Etc.
by
/ Nov. 25, 2015 12am EST
A small selection of gifts for the secret stoner.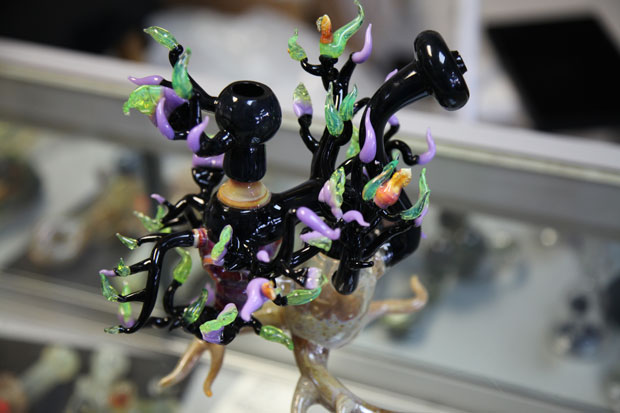 Water Pipe
$1,000, Headin' to Hertel, 1251 Hertel Ave.
This bad boy at Headin' to Hertel doesn't have a name. It'll cost you about $1,000; if that happens to be over budget, the head shop in North Buffalo has a huge selection of less expensive glass pieces.
---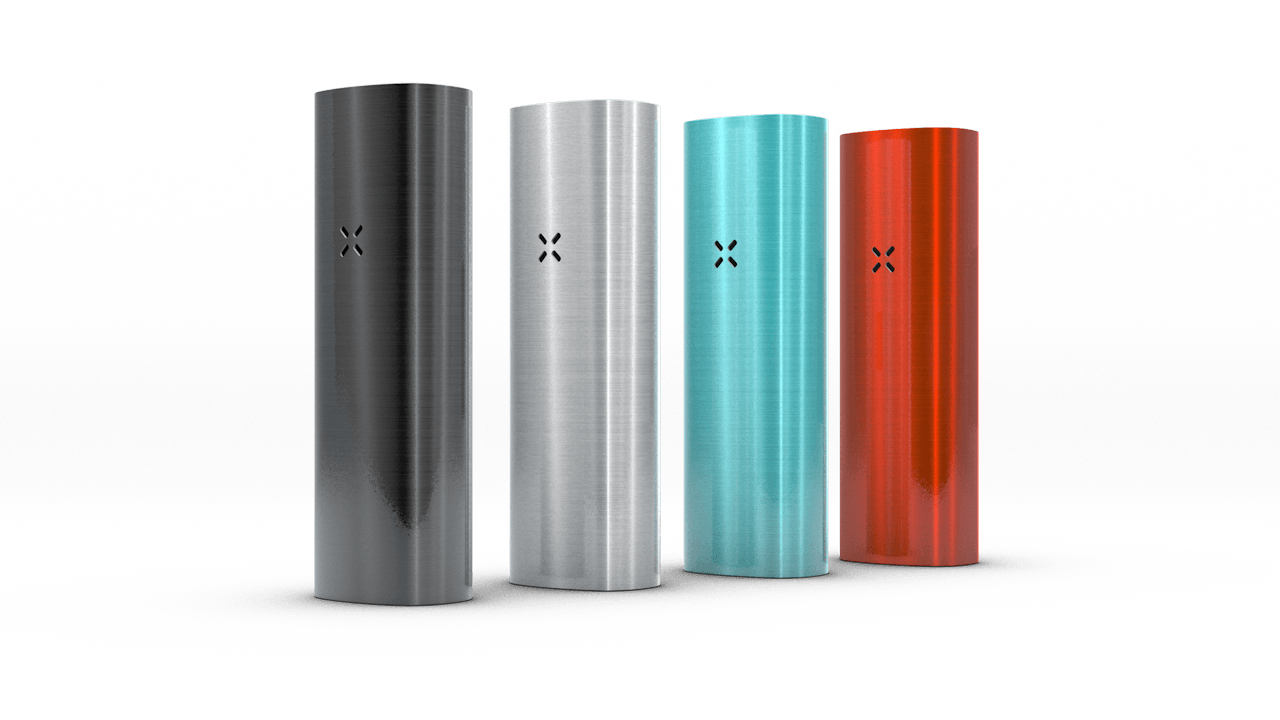 Pax2 Vaporizor
$279, Pavillion, 3234 Main St., Buffalo
Unlike many of the new handheld vaporizors, the Pax 2 is made for good old-fashioned dry herb rather than those new-fangled oils. Pavillion on Main Street has them in stock for $279.
---