Music
by
/ Nov. 25, 2015 12am EST
Our picks for the music fan in your life.
Tickets for Dr. Dog
$25, Town Ballroom, 681 S Main St., Buffalo
One of the better concerts coming through town post-Christmas is psychedelic rock band Dr. Dog. The band has played Buffalo a few times and never disappoint. Tickets to see Dr. Dog would be a great gift for a music lover of any age. They come to the Town Ballroom on Wednesday, March 9.
---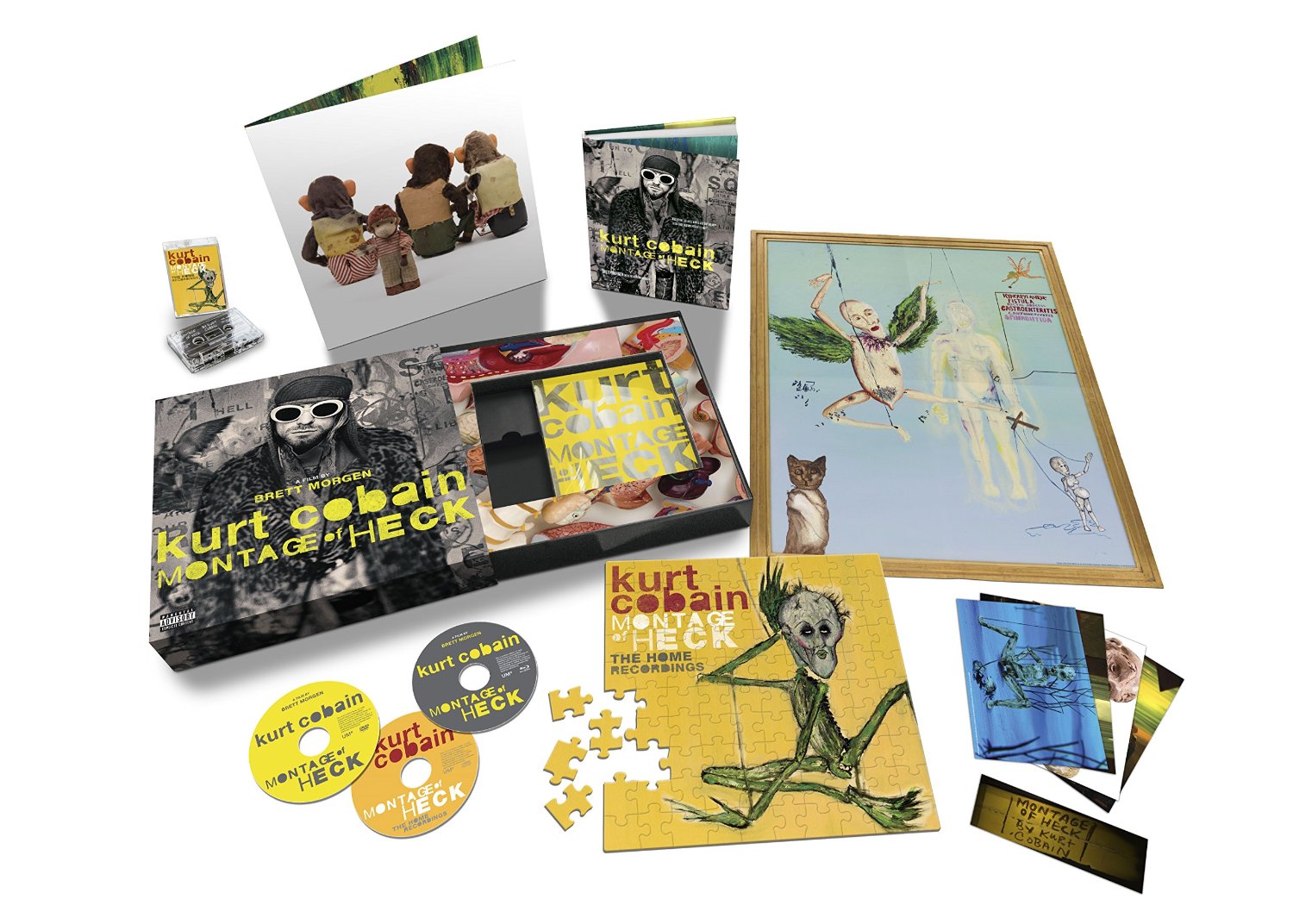 Montage of Heck Box Set 
$149, Record Theatre, 3500 Main St., Buffalo
Montage of Heck is not a perfect documentary about Kurt Cobain, but the vinyl box set is damn near perfect if you're a Nirvana completist. The set includes 31 "home-recorded" tracks, meaning rough drafts, recorded to cassette tape—the way Cobain probably recorded them. It comes complete with a full-color booklet and a jigsaw puzzle so you can literally put the pieces of Cobain's life back together
---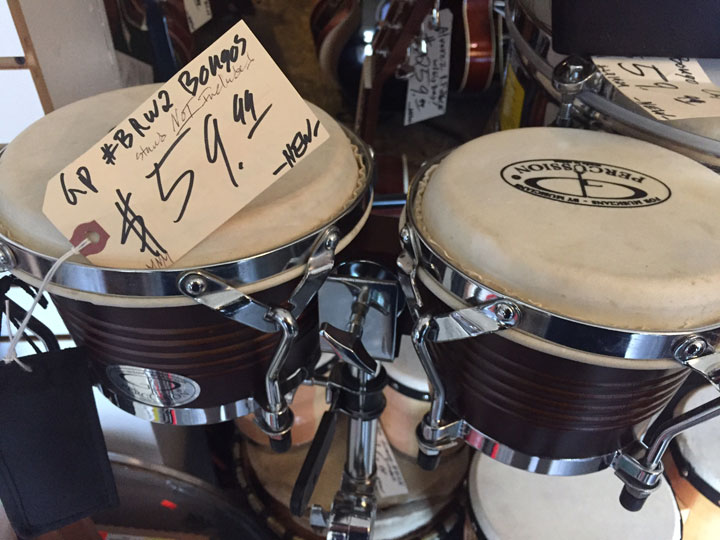 ---
Bongo Drums
$59, Allentown Music, 1113 Elmwood Ave., Buffalo
Bongo drums are great for musicians of all experience levels. Beginners can easily learn to keep a beat, and for seasoned musicians the portable instrument is a great addition to any musical arsenal. Allentown Music located on Elmwood Avenue has a pair for only $59.
---
« Merry Christmas 
from Seasame Street
$20
Revolver Records
1451 Hertel Avenue
This Sesame Street Christmas album came out in 1975 and features songs by all of your favorites including Bert, Ernie, Oscar, and Big Bird. The newly opened Revolver Records on Hertel Avenue is chock-full of rare used vinyl gems like these.
 
---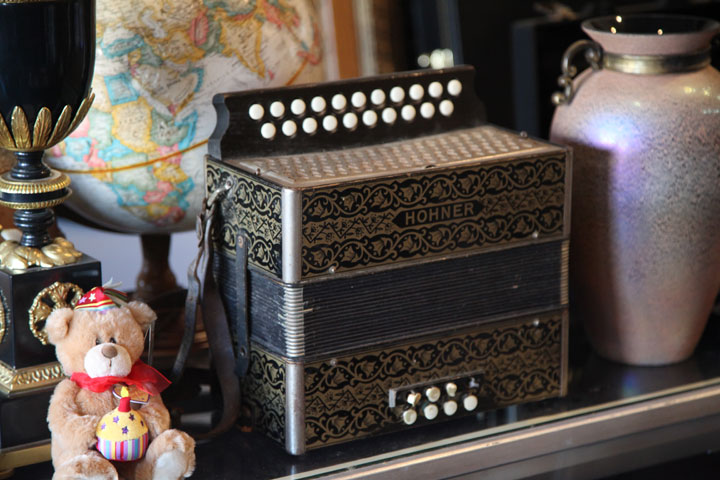 Antique Hohner Accordion 
$55 House of Jacob, 1453 Hertel Ave., Buffalo
We found this neat antique Hohner accordion at House of Jacob, which recently moved to a new location on Hertel Avenue. The owner says that it still works, but it would even look great just sitting on a book shelf.
---