Etc.
by
/ Nov. 25, 2015 12am EST
Holiday picks for your (inner) child.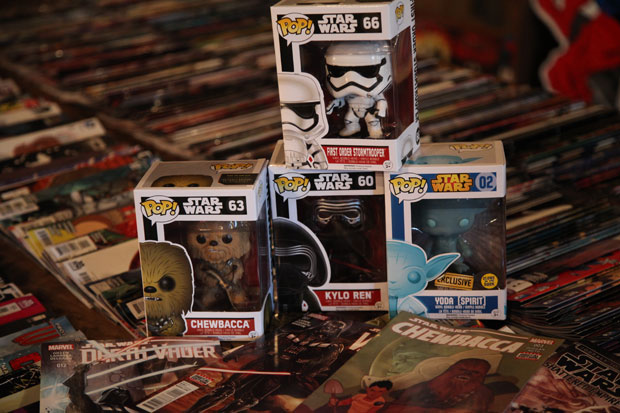 Star Wars Funko Pop Figures 
1811 Comics, 56 E Spring St., Williamsville
With the seventh edition of Star Wars hitting theaters on December 18, memorabilia for the classic movie series will be in high demand this holiday season. 1811 Comics in Williamsville has a great selection of the highly coveted Funko Pop series of action figure series, including BB-8, Chewy, Storm Trooper, and Yoda in spirit form.
---
The Egg
$39.99 Toy Loft, 719 Main Street, East Aurora
The Egg made in Switzerland by KOR is a delightful new toy that has a magnetic ball in the center with interchangeable pieces, making the Egg an open-ended fun project for the young and old. It comes in sic different colors and is good for ages 5-99. (100-year-olds are bored stiff by the things, market research showed.)
---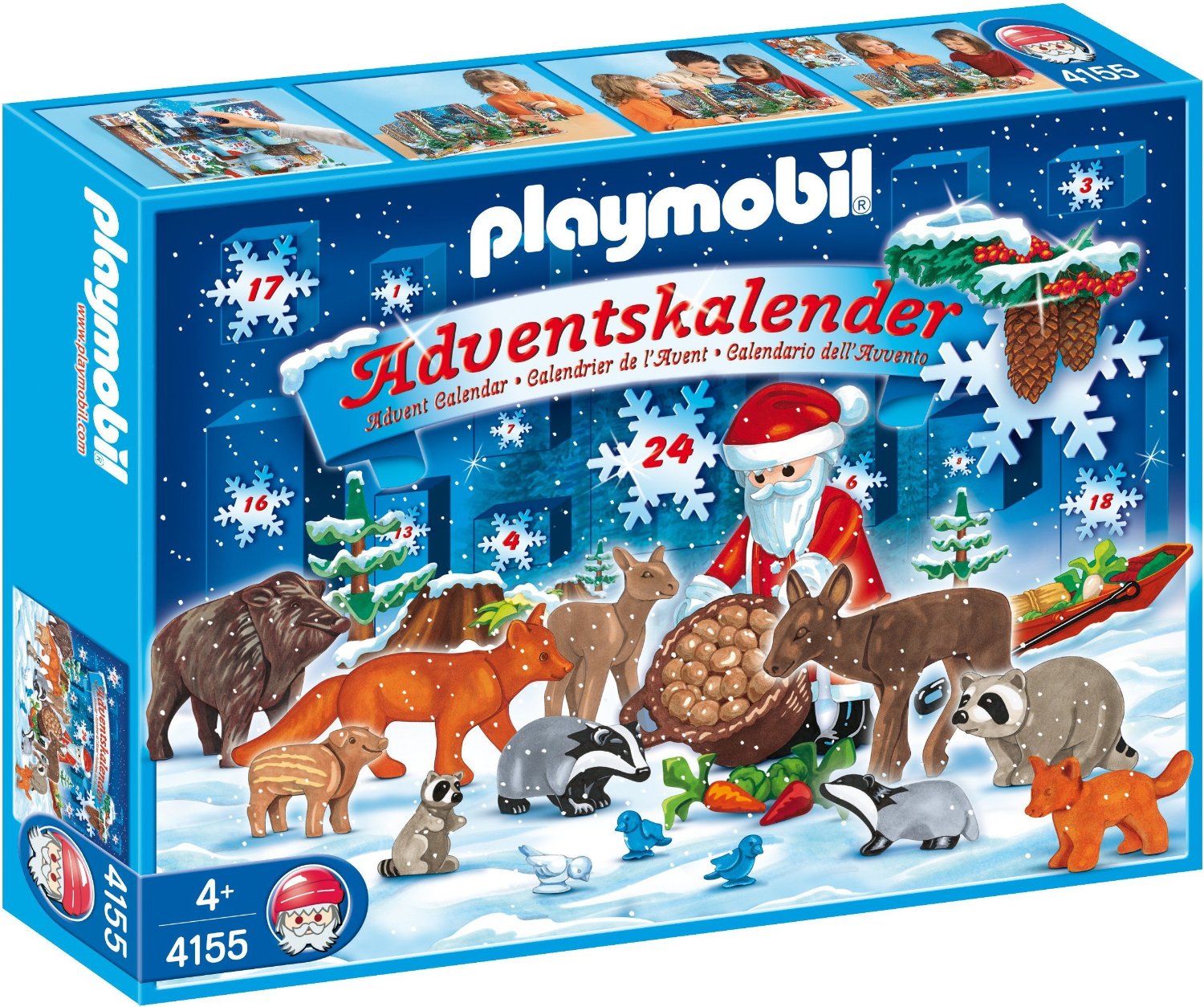 Playmobil Advent Calendar 
$24.99-$29.99 TreeHouse Toy Store, 793 Elmwood Ave., Buffalo
We all know Elmwood's TreeHouse is loaded with toys, but get your favorite little one's December started right with a Playmobil advent calendar. A small toy for each day counting down to the big one. Six different calendars are available depending on gender and development preference. 
---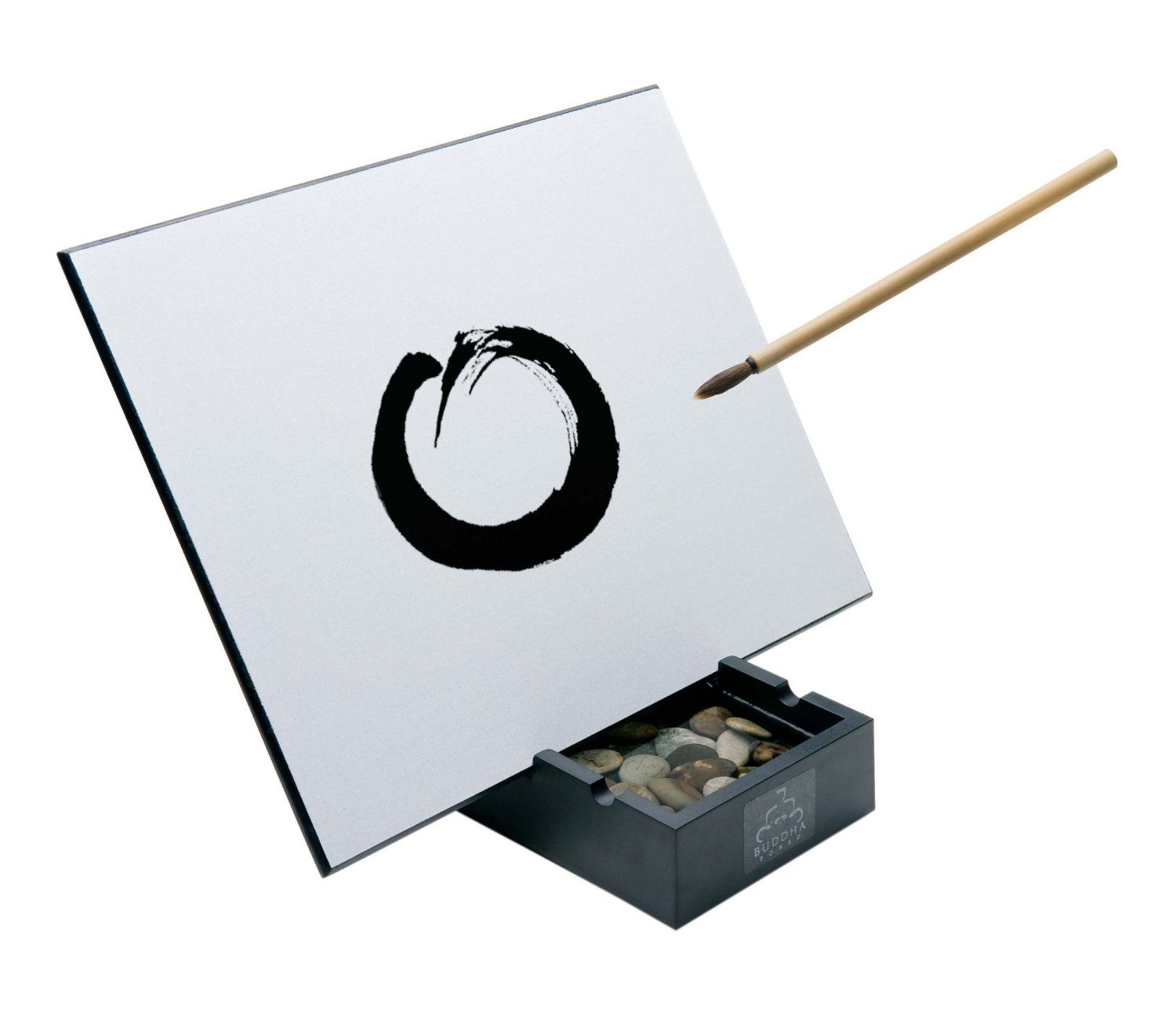 Buddha Board
$34.95, Clayton's Toy Store 5225 Main St., Williamsville
A Buddha Board is a blank canvas. Water is your paint, but when you draw on the canvas, after a few moments your drawing magically disappeares. It's inspired by the Zen Buddhist concept of living in the moment. And it might have been inspired a bit by Snapchat, too.
---