Etc.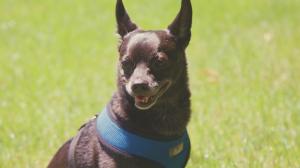 When:
Wed Nov. 22, 9:00am
[THANKSGIVING] The dogs and cats at the City of Buffalo Animal Shelter are in for a fancy Thanksgiving feast, courtesy of the Hotel Henry.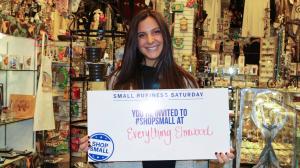 When:
Sat Nov. 25 (All day)
[SHOPPING] Black Friday? Eff that noise. Big box retailers declared war on independent retailers everywhere a generation ago, and today online retail...