Music
When:
Fri Mar. 22, 7:00pm
Buffalo's Infringement Festival organizers are filling up not just one but two stages at Mohawk Place.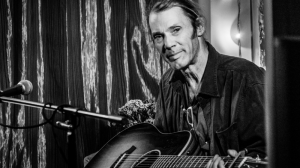 When:
Wed Mar. 27, 7:30pm
Those in the know consider the singer-songwriter, coming to Sportsmen's Tavern, an American treasure.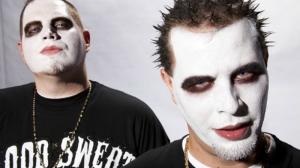 When:
Thu Mar. 28, 6:00pm
This band of Juggalos promises to deliver an event themed around a certain classic "era" from their past.