Music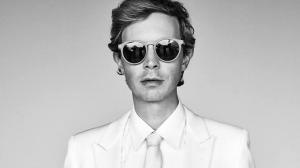 When:
Mon Jul. 16, 6:00pm
[ROCK] The last time Beck came to Buffalo it was as an opening act for U2.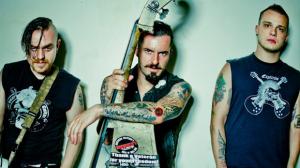 When:
Tue Jul. 17, 8:00pm
[PSYCHOBILLY] Classic psychobilly band Koffin Kats will bring their perfectly wedged hair and heavily bodies to Buffalo for a show at...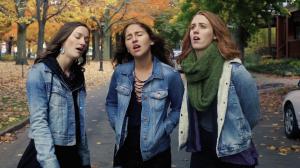 When:
Wed Jul. 18, 5:00pm
[FOLK] Fronted by three vocalists, Melanie Glenn, Mary Kenney, and Allison Olender, the Hudson Valley-based folk band, Upstate Rubdown, brings blue grassy...