Music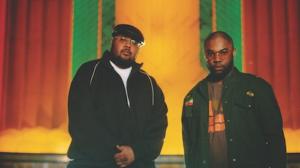 When:
Tue Jan. 17, 7:00pm
[HIP HOP] Back in the game after waiting 10 years between studio albums, hip hop duo Blackalicious have refreshed their two-decade-long career.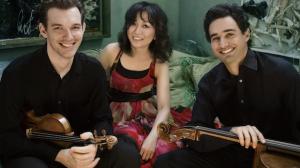 When:
Tue Jan. 17, 8:00pm
[CLASSICAL] Taking their name from the Polish-American pianist Mieczyslaw Horszowski, the Horszowski Trio aim down the...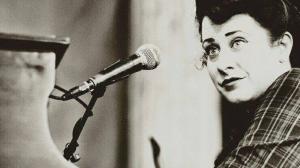 When:
Wed Jan. 18, 8:00pm
[ROCK] I wouldn't call Davina Sowers and the Vagabonds a throwback act, necessarily—their original music has enough contemporary flair—but...