Performing Arts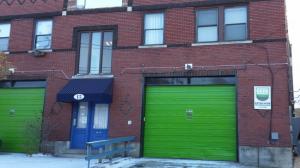 When:
Fri Jan. 20, 8:00pm
[COMEDY] When a laugh and great beer is a literal lifeline.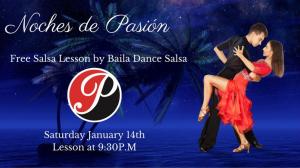 When:
Sat Jan. 21, 7:00pm
[DANCE] Looking to get into something new? How about salsa? We're not talking about the world's most popular condiment, but instead one of the world's most...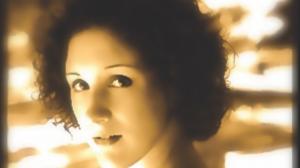 When:
Wed Jan. 25, 8:00pm
[PERFORMANCE ART] You know, we all know, that a cabaret show is best taken in where the swells go to imbibe.