Etc.
by
/ Nov. 25, 2015 12am EST
Stay cozy this winter with these cozy picks.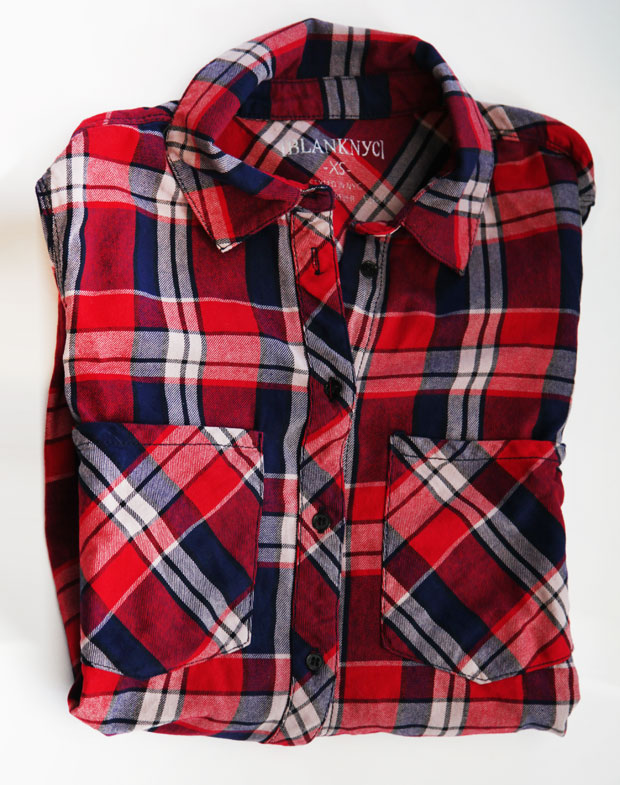 Red plaid shirt
$78, Anna Grace, 799 Elmwood Ave., Buffalo
This plaid shirt will keep you stylish, comfy, and warm this winter.
---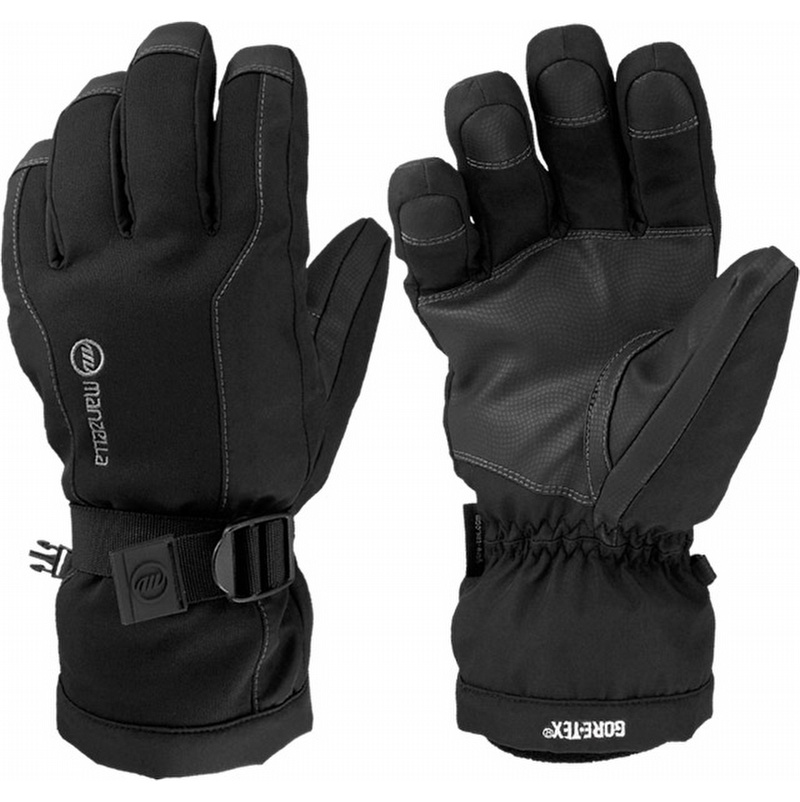 Manzella gloves
$29.99, Lockport Outdoor Store,  5943 S. Transit Rd., Lockport
Manzella gloves are a comfy fit for an active winter, with a range of styles for depending on intended use and warmth. 
---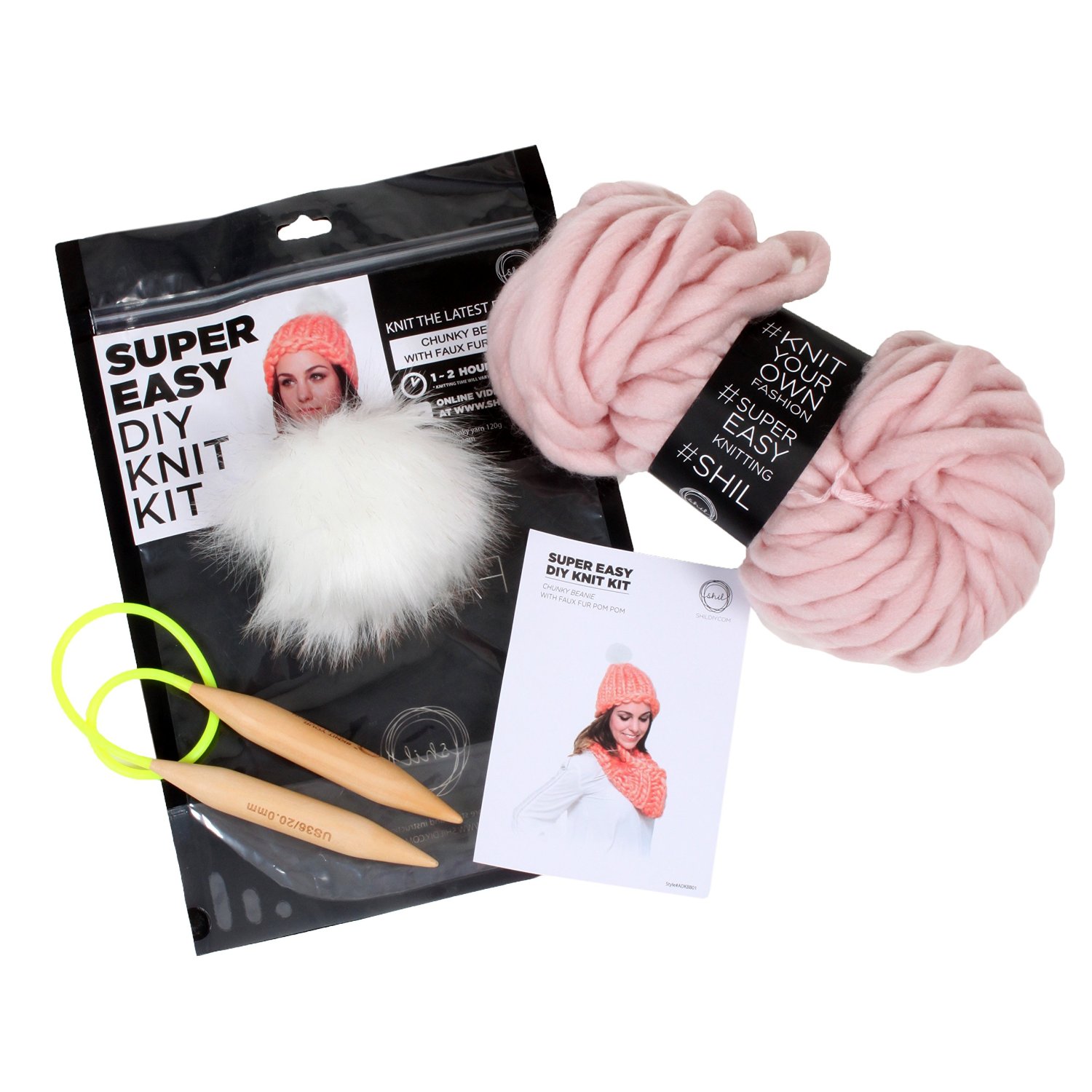 Super Easy DIY Knit Kit
$20, Shoe Fly, 801 Elmwood Ave., Buffalo
Thinking about what to get that crafty person in your life? This DIY Knit Kit is the pefect gift. Knit a hat in one to two hours with the supplies included in the kit. 
---
Good hYOUman Clothing
Starting at $37, Modern Nostalgia, 1378 Hertel Ave., Buffalo
These pieces are made with soft fabrics perfect for those who love to sweat and those who love to be comfortable. Available at Modern Nostalgia on Hertel Avenue or at their new location in HARBORCENTER. 
---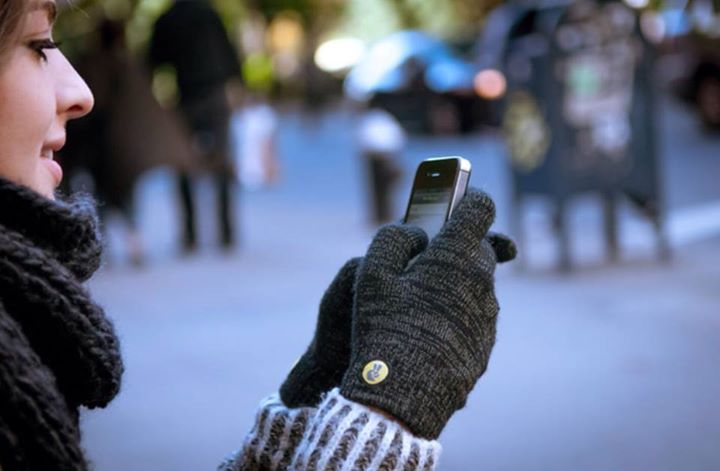 Glove.ly Touch Screen Gloves
$19-$95, Furnishings, 500 Main St., Buffalo
Touch-screen gloves have become a necessity. Furnishings in downtown Buffalo carries a nice line of texting-ready gloves by a brand called Glove.ly in a variety of fabrics and styles.
---