Etc.
by
/ Nov. 25, 2015 12am EST
Holiday picks for the sports fans.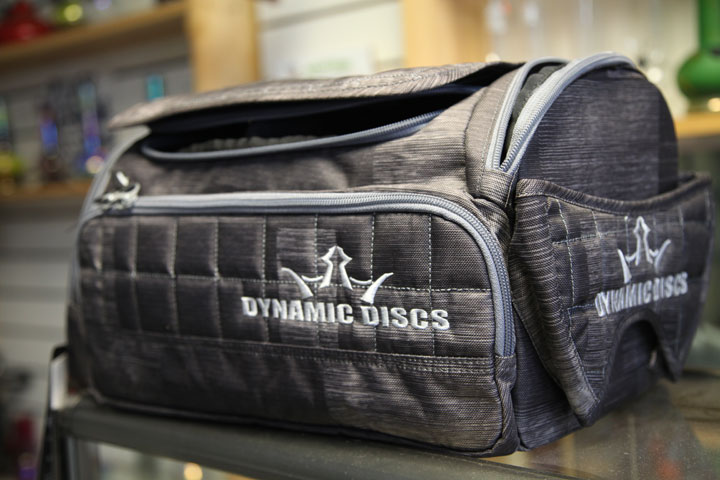 Dynamic Disc Frisbee Golf Bag
$40-$60 Headin' to Hertel, 1251 Hertel Ave., Buffalo
Okay, it's not for just anyone. But if you know and love a frisbee golf fanatic, then a pair of socks won't do. (Unless they're frisbee golf socks.) You'll never pick out the right discs; give them this instead.
---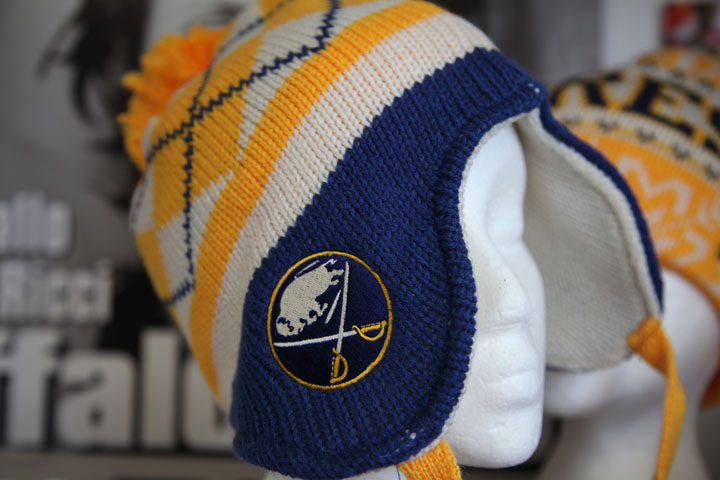 Knit Sabres hat
$20, Poster Art, 1055 Elmwood Ave., Buffalo
Represent your team and stay warm in this knit Sabres hat, available at the locally owned Poster Art store on the corner of Elmwood and Bird.
---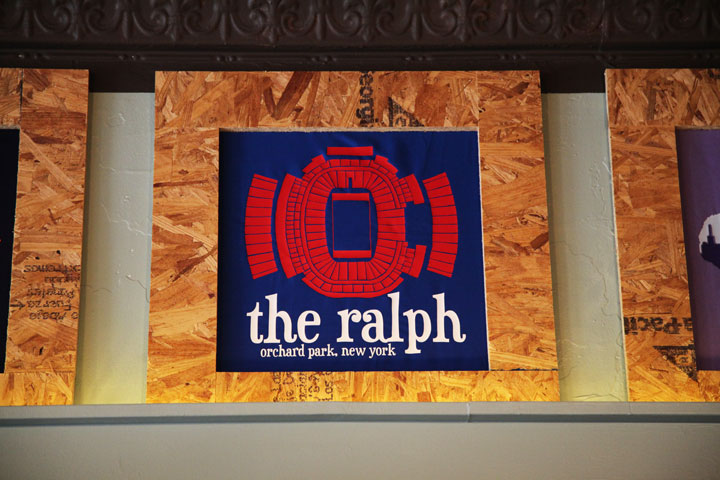 The Ralph T-shirt 
$29.50, Pasturized Tees, 795 Elmwood Ave., Buffalo
Pasturized Tees on Elmwood Avenue will put anything you want on a T-shirt, but chances are you'll find something you like on one of their many pre-made shirts. We personally like this print the Ralph.
---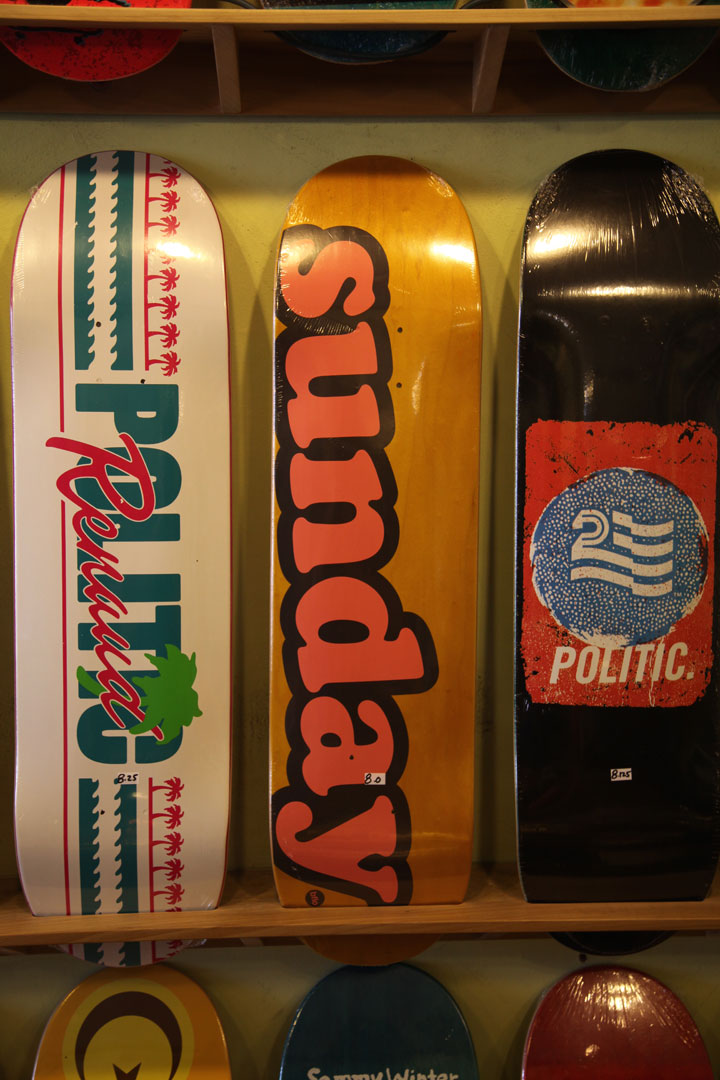 Politic Skateboards
$50, Sunday Skate, 587 Potomac Ave, Buffalo
The guys at Sunday Skate shop in the Elmwood Village love the new boards by skateboarding company Politic. They go for $50 each, or, for $40, you can grab a sleek Sunday-branded board.
---