Music
Infringement Festival 2016: Five Music Artists To Check Out
by
/ Jul. 27, 2016 2am EST
We poured through the massive 2016 Infringement Festival line up to find some of the most intriguing music, dance, art, and theater events of the 11-day-long festival. That's not to say you shouldn't pour through the schedule yourself. You're bound to find something cool, crazy, or comedic that we overlooked. 
---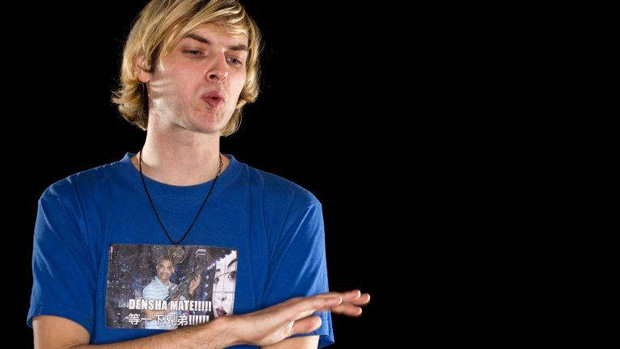 Scantron 
This eccentric beat-boxer is known around the Elmwood Village and Allentown for his impromptu beat-boxing demonstrations—typically on the sidewalk or in a cafe. I personally met him while he was giving just such a demonstration in Ashker's juice bar a few years ago. He let loose in line for juice and quickly there was a small group of people urging him on. Since then he's dropped tracks in Chinese, formed a band called the Organika All Stars, and even run for Buffalo school board. You can catch him pretty much anywhere during the Infringement Festival, but specifically at Uncle Sams Army Navy on Friday, July 29; Bidwell Park on Saturday, July 30; and Sugar City and Hostel Buffalo-Niagara on Tuesday, Aug 2.
---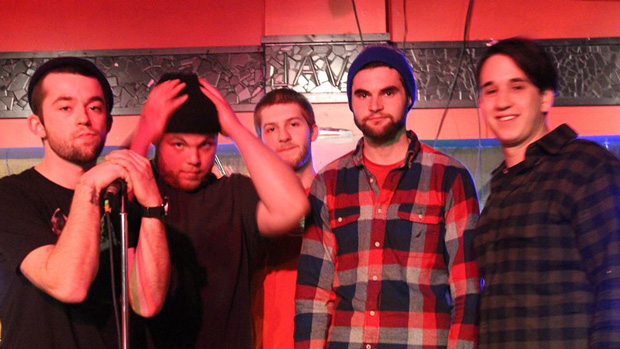 Intent to Sell 
Intent to Sell are a five-piece hip hop/rock hybrid band from Buffalo. Formed by a group of high school friends in Cheektowaga five or six years ago, the band says their mission statement is to "get people off of their rear ends and come together. Whether it be for the music or the movement." To be a part of Infringement Festival means the world to them, they tell us. Especially the part where they get to work directly alongside the organizer and their fellow local musicians. You can catch them at the Opening Ceremonies at Nietzsche's on Thursday, in and an alley way next to G & L Flooring Center (remember, this is Infringement Festival, pretty much anything goes) on Wednesday, Aug 3.
---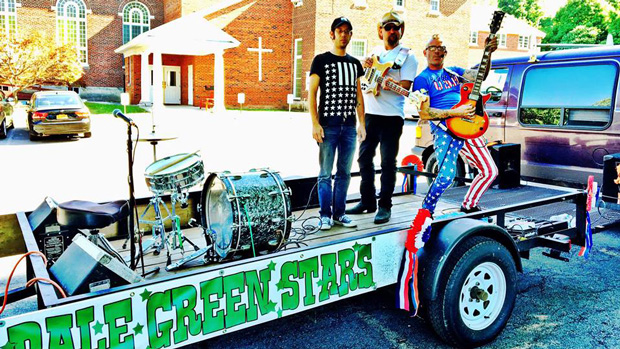 Pale Green Stars 
The alternative country-rock band Pale Green Stars will make the drive in from Syracuse for this year's Infringement Festival. "Pale Green Stars has just been mistaken for one of those cow-punk power trios you might find rocking a stage behind chicken wire at some wayward Texas roadhouse," reads this band's press release. We're not sure if they'll have any chicken wire at Mohawk Place when this band plays there on Friday, Aug 5 as part of The Stag Party featuring The Covers, Road to Azure, herMajesty, Jimyn the Singing Mime, and the Sunshine Sisters Burlesque, but nothing is too extraordinary for Infringement Festival.
---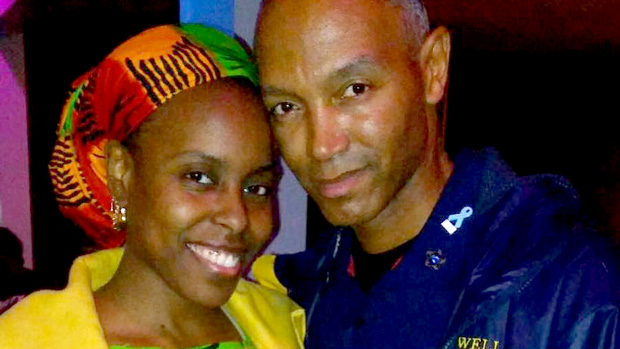 FragranceandJuan Cosmic Energy 
This duo might seem timid but they'll surprise you with their harmonic talents. Fragrance and Juan might combine many genres, R&B, soul, pop, and reggae among them, but they only sing about one thing—love. "Everything about us is pure unadulterated love!" they proclaimed in an Infringement Festival press release. You'll have plenty of opportunities to feel their cosmic love-energy as FragranceandJuan play four shows: Wednesday, Aug 3 at Electric Avenue, Thursday, Aug 4 at Milkie's, Saturday, Aug 6 at Gypsy Parlor, and Sunday, Aug 7 at Nietzsche's.
---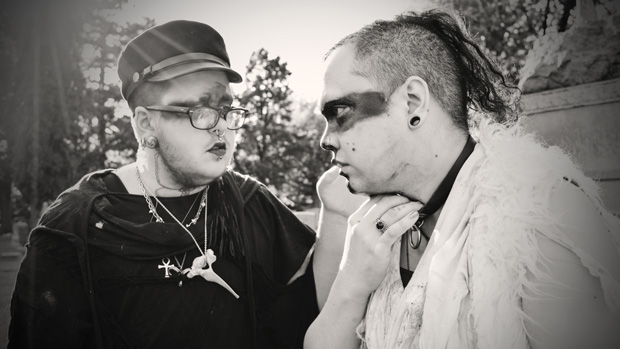 Uncertain 
In an interview conducted earlier this summer, uncertain, an avant-garde noise music duo talked heavily about their identities and their beliefs. Florian-Ayala Fauna and her boyfriend Felix Keigh both identify as transgender and Fauna experiences visions due to a condition known as temporal lobe epilepsy. Both have studied the occult. "I have this general sense of otherness with my identity," says Fauna. "I think it comes from being intersex, which is kind of an alien existence, so seeking something transcendental or otherworldly is something that was bound to happen." Their music, pulsating half-rhythms, crackling electronics, and hidden melodies, reflects this inner exploration. The duo will play one show during Infringement Festival,  on Saturday, July 30 at Hickory Urban Sanctuary as the closing set of the Horray For Hickory group show which also features Much Band, S. Von Valkwitch, Be Locust or Alone, Blood Funnel, You Can't Tell Me What To Do, chloroform, Hexamatstrophe, and MAAPS
---
See more Infringement Festival coverage here: