Visual Arts
Illustrator Mickey Harmon's Gift List
by
/ Dec. 15, 2015 7pm EST
A handful of imaginative Buffalonians help you navigate the holiday season's last call…

 Mickey Harmon 
Illustrator and Designer
---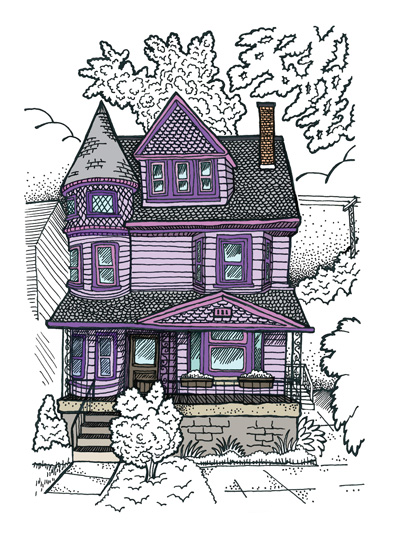 Illustrations by Mickey Harmon 
mickeyharmon.com

Being an artist myself, I get jam packed with illustration commissions of people's homes during the holiday season. What better way to deliver that sparkling unique gift around the punch bowl than a one of a kind illustration of Aunt Mildred's Victorian beauty??
---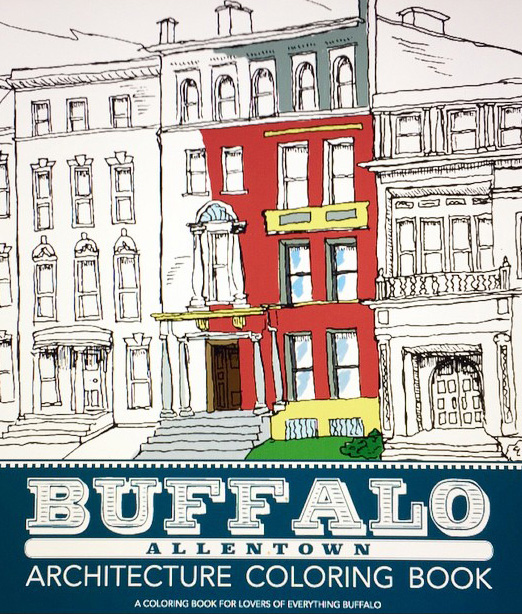 Dana Saylor's Buffalo Coloring Book 
etsy.com

Dana Saylor is a local advocate for place making, a preservationist and an artist. She has painstakingly put together a unique coloring book any adult or child would love. Featuring all sorts of architectural gems from around the Queen City, particularly Allentown, she puts the beautiful homes and buildings center stage in this 30-page book that will have all the kids, and even the adults, clamoring for a turn at the kids table this holiday season! 
---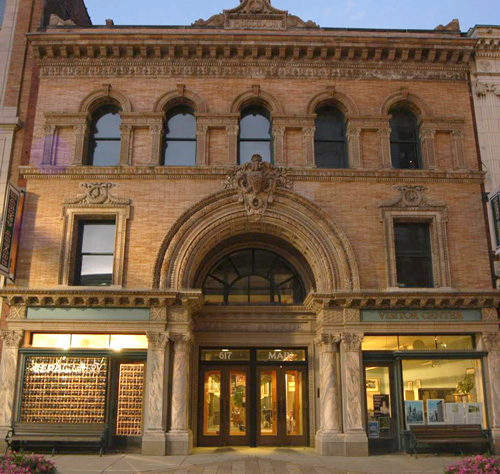 Memberships to the area's established
 and burgeoning arts collectives and museums 

Any art lover would be enthralled to receive a year's membership to any museum or arts collective here in our fair city! Many offer memberships ranging from one month to a full year. Below are some of the wonderful organizations that you can flaunt in front of your family as the most unique gift given this year! CEPA, Western New York Book Arts Center, the Burchfield Penney, the Albright-Knox—with all of the wonderful art and artists that our area offers, you would be a fool not to show your entire family that the unique gifts they want are right outside their doorsteps. Happy holidays!
---
 View more Gift Lists: