Drink
Brewer Ethan Cox's Gift List
by
/ Dec. 15, 2015 7pm EST
A handful of imaginative Buffalonians help you navigate the holiday season's last call…
 Ethan Cox 
Brewmaster at Community Beer Works
---
When it comes to holiday beers, 'tis the season for all beers spicy, strong, or both: The best beers of the season evoke those gingerbread childhood memories or speak to the cold and dark. Here are a few of my favorites: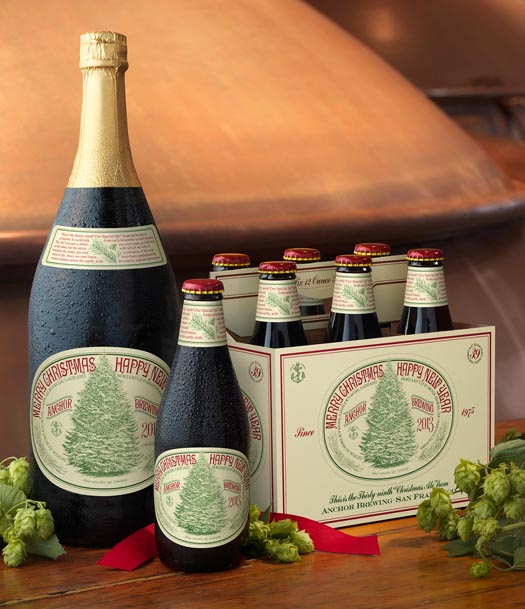 Anchor Brewing: 
 Christmas Ale 

Now a tradition for 41 years, this annual release varies a bit from year to year, but is generally something of a brown ale in style, with additional notes of spruce and a warming, but not over-the-top ABV.
---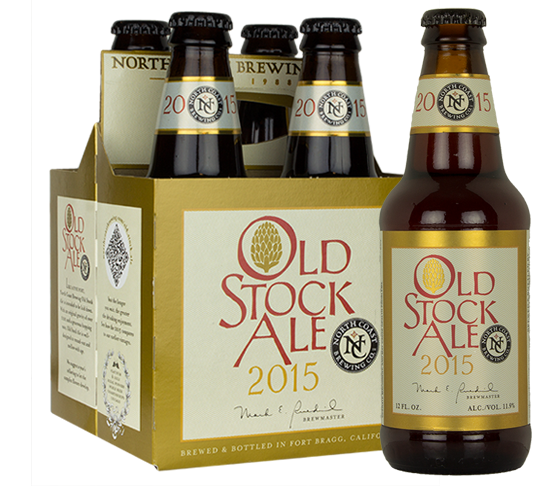 North Coast: 
 Old Stock Ale 

At 11.9 percent, this ale will provide more than fortitude and is perhaps best enjoyed by an open fire. English malts and hops yield a complex, treacly tipple with a softer bitterness underneath. 
---

 Brewery Dubuisson: 
 Scaldis Noël 

Laden with rich flavors and aromas of fig, anise, and a hint of banana ester, this 12.5 percent beer well exceeds wine as an accompaniment to many features of the holiday feast, from fatty duck to fruitcake.
---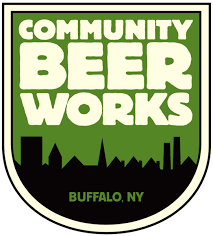 Community Beer Works:
 Oh, Snap! 

We take our seasonal stout and add only judicious amounts of true Vietnamese cinnamon and ginger, resulting in a beer that combines warm flavors with balanced roast and a zippy finish. 
---
 View more Gift Lists: