Food
Culture Club Cheat Sheet: Food + Drink
by
/ Aug. 26, 2015 4pm EST
Buffalo Eats, our neighborhood food bloggers, give us the rundown on where to eat this fall.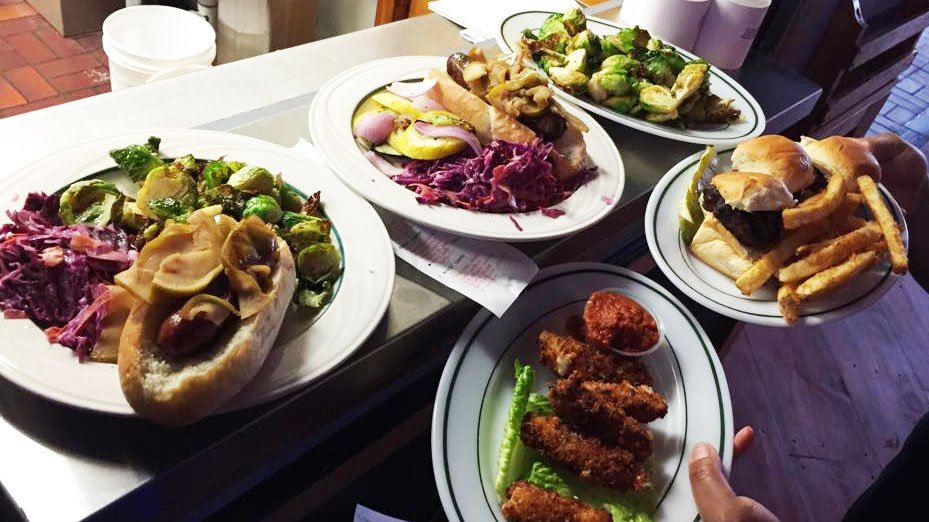 STERLING TAP & WURST 
1487 Hertel Ave / 833-1307
This recently opened craft beer bar in North Buffalo has replaced the neighborhood favorite Sterling Tavern. For fans of the famous burger dive, there is little about that cozy and simple bar that still remains. The building has been gutted and hipster-ized (chalkboard menus, Edison bulbs, etc), the burger is gone and now the menu features mostly sausages. The beer selection has grown and is pretty nice, however. They also have nice indoor/outdoor seating area that takes full advantage of the warm weather.
---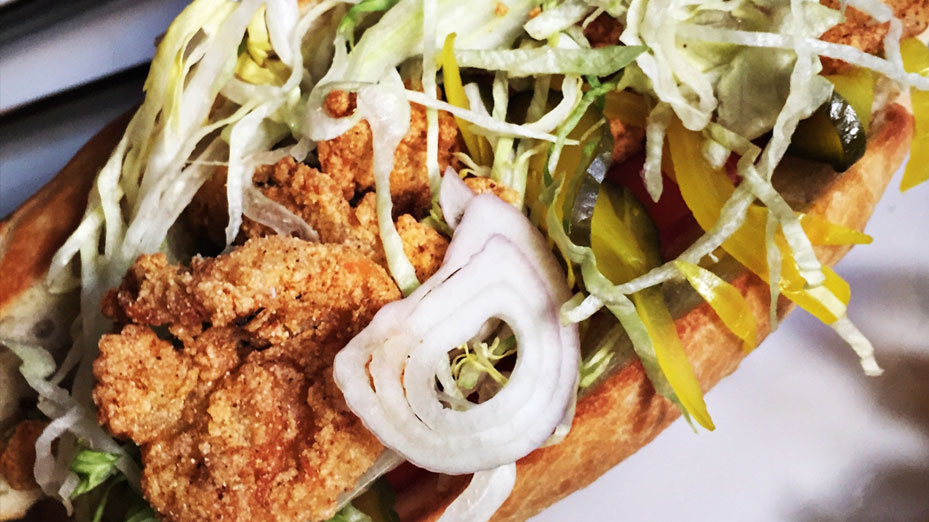 TOUTANT 
437 Ellicott St / 342-2901
Chef James Roberts has opened a three story restaurant devoted to Southern cooking as a nod to his days growing up in Louisiana. The menu has Southern favorites like fried chicken, biscuits & gravy, an enormous muffaletta as well as po-boys. The bar features dozens of whiskeys, frozen boozy daiquiris and one of the best Sazerac's I've ever had. The kitchen serves food until late into the night (bar menu goes til 2am) and brunch on Sunday's is not to be missed. 
---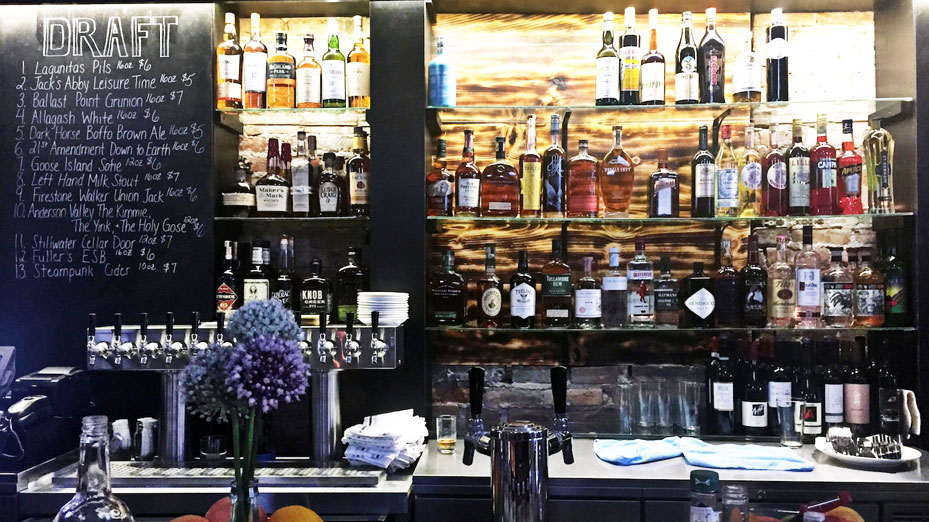 MARBLE + RYE 
112 Genesee St / 853-1390
The boys from the very popular Black Market Food Truck have opened their first brick-n-mortar restaurant featuring a concise menu of comfort foods, a fantastic craft beer and cocktail menu and very exciting housemade desserts. They've only been open for a couple weeks but their burger, pickled onion rings and french macaron ice cream sandwiches are already must order items. 
---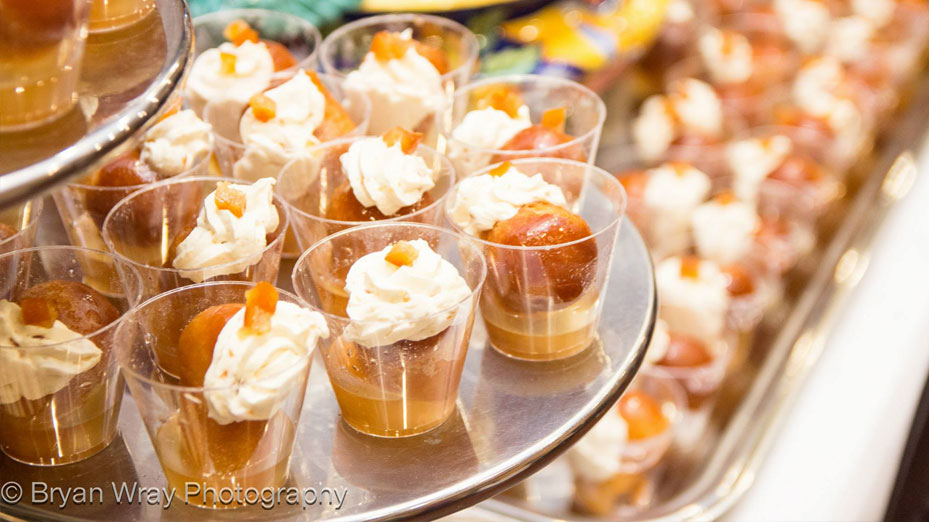 THE IRON EVENT 
Sept 14th, Hotel @ The Lafayette
The 5th annual Iron Event is taking place at the Hotel Lafayette this year and features over a dozen of Buffalo's best Chefs raising money for ALS (Lou Gehrig's disease). This event was put together by Chef Daniel Tracy, years after his own ALS diagnosis, and always features some of the best food in town from the most popular chefs. 
---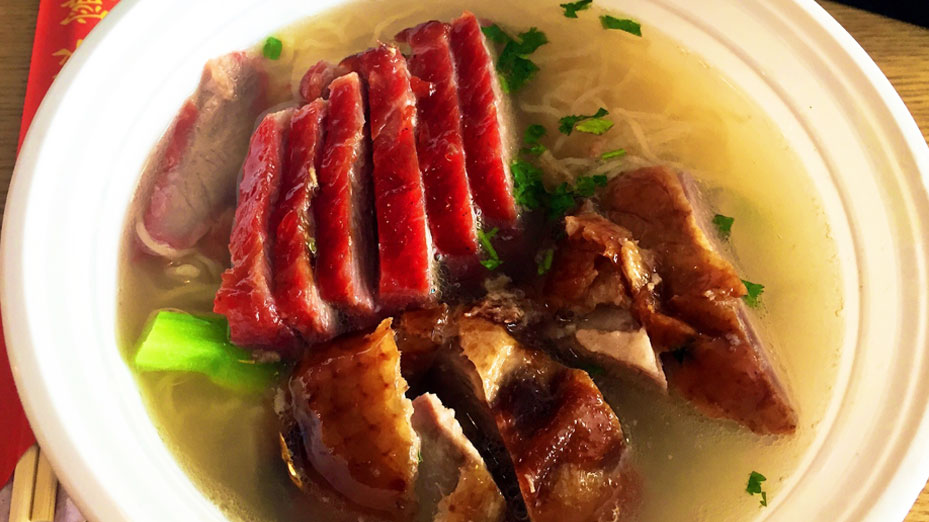 EDDIE'S CHOPHOUSE 
3171 Main St / 835-8888
Right down the street from UB South Campus, this new Chinese BBQ restaurant is serving traditional chopped BBQ served with rice or noodles. Dedicated foodies have already started flocking to their Main Street location to order roast duck, crispy pork or BBQ spare ribs.
---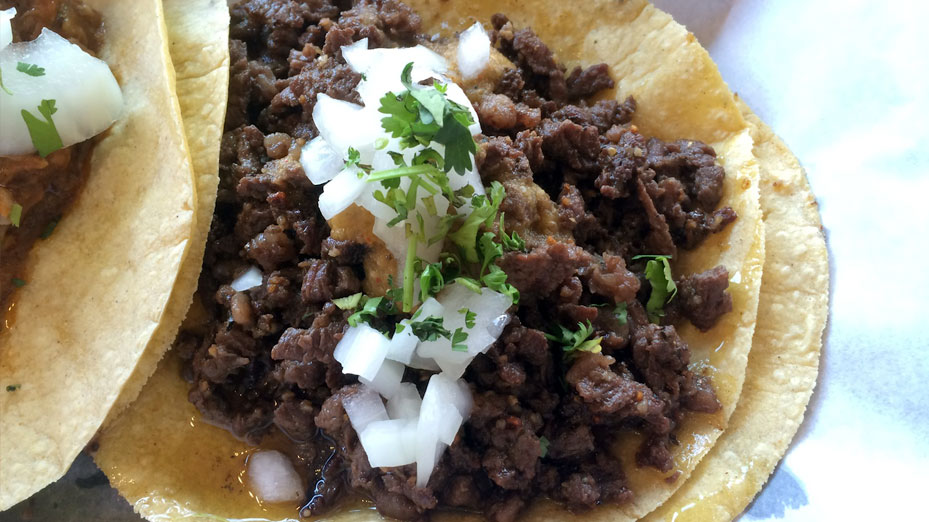 LA DIVINA 
2896 Delaware Ave / 447-8989
One of the biggest knocks on Buffalo's food scene was the lack of authentic or 'good' Mexican food. Luckily for everyone, La Divina opened in the village of Kenmore in late July. Opened by the folks from Don Tequilla's and Agave, this Mexican grocery store is also making their own corn tortillas and serving excellent authentic tacos.
---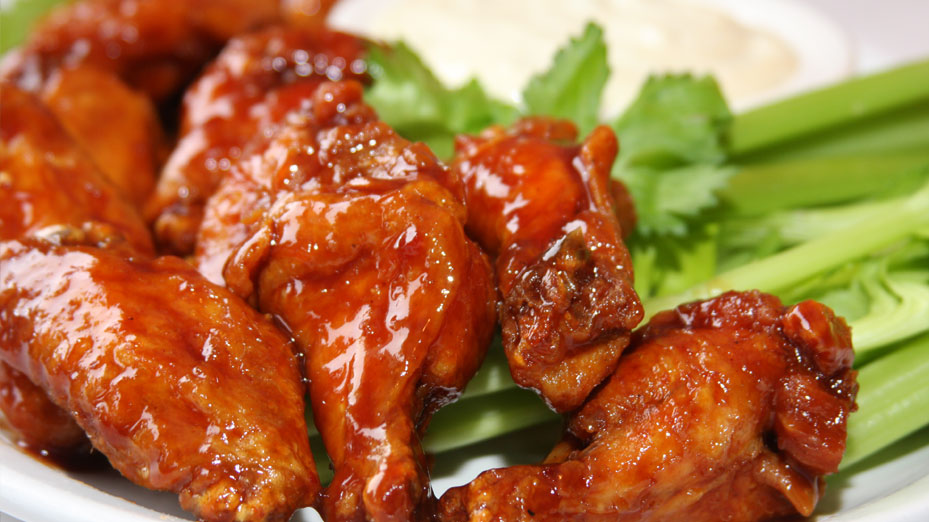 NATIONAL BUFFALO CHICKEN WING FESTIVAL 
Sept 5th & 6th, Coca Cola Field
I know this is a giant tourist trap, but it can still be an entertaining and delicious festival to check out. This year will feature over 100 different wings including some local standards (La Nova, Anchor Bar, Duffs), Lloyd Taco's Rocket Wings as well as a craft cocktail demonstration.
---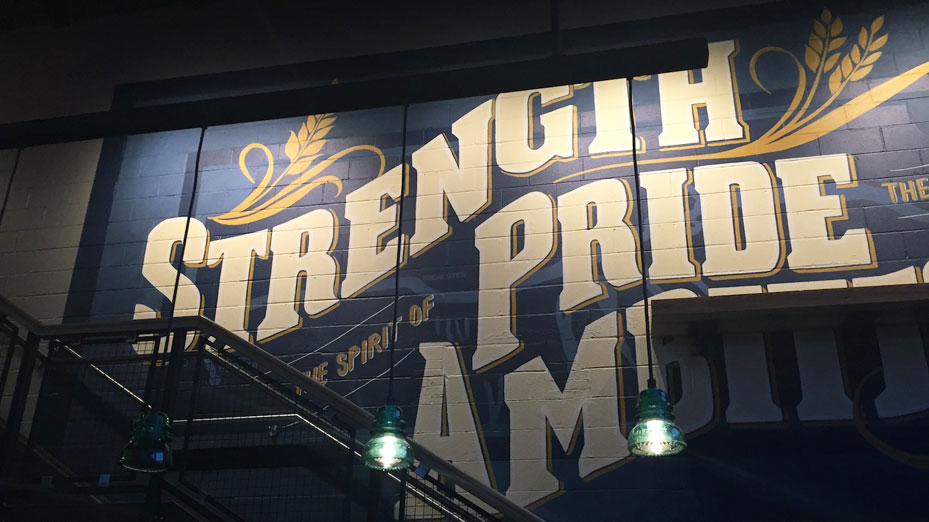 BIG DITCH BREWING COMPANY 
55 E Huron St, 854-5050
One of Buffalo's newest breweries finally opened the doors to their long awaited taproom/restaurant a couple months ago and immediately wowed locals. With two floors, a large outdoor patio and some of the best local beer in town, this downtown Buffalo brewery is already a popular late night spot and perfect for large groups. 
---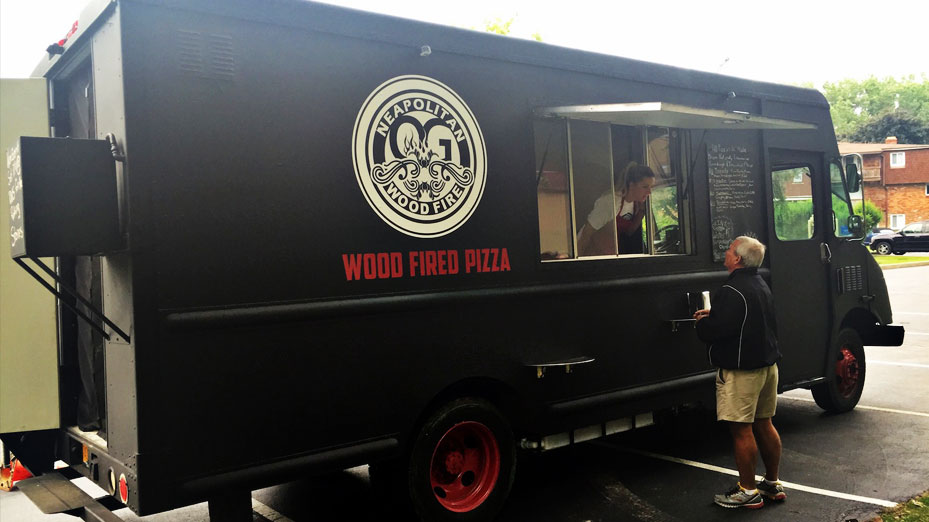 O.G. WOOD FIRE FOOD TRUCK 
258-0725
Buffalo has a couple restaurants that serve a good wood-fired pizza but few of them have the obsession to detail that O.G. Wood Fire owner Jay Langfelder has. His food truck has a legitimate wood-fire oven that will cook pizzas in under two minutes. Topped with high quality ingredients, you can't get a better authentic pizza anywhere else.
---

 BALLPARK BREW BASH 
Sept 26th / Coca Cola Field
Are you a fan of craft beer? Want to spend a nice fall day outside, in the middle of a baseball stadium surrounded by over 30 great breweries? Spend $35 to get 20 samples of craft beer and have a really good Saturday. 
---
Add our Culture Club Cheat Sheet to your autumnal preparations! If you haven't already picked up this issue's centerfold and put it on your refrigerator, you can grab your digital version here.  
[CLICK TO DOWNLOAD CHEAT SHEET]