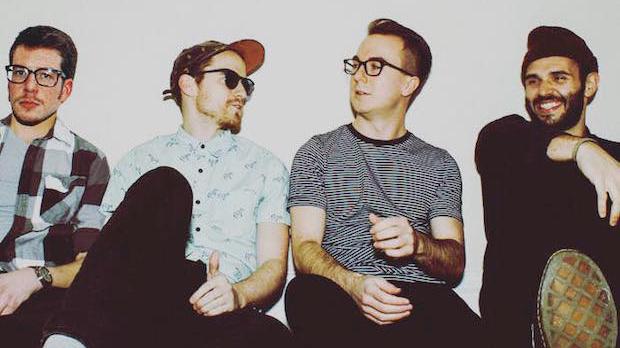 Humble Braggers and Mutual Friends
[INDIE] That familiar feeling is coming back—a good ol' case of holidaze is preparing itself as we quickly approach Thanksgiving and Christmas. To get your mind off of the soon-to-be last minute, hectic gift shopping and driving in the heavy snow, Gypsy Parlor is having a double feature this Saturday, November 26. The eclectic bar will be kicking the night off with an "Adult Dance Party" for you early birds and ending it with some hazy, synth-heavy indie pop and rock. Dance party starts at 7pm with music from DJ KO. Starting at 11pm, Gypsy Parlor will continue its new monthly, last Saturdays series for the late-night music fanatics, or even the bar hopper checking out what's going on around the town. Humble Braggers and new-ish to the scene, Mutual Friends, will be filling the room with their oh-so lush and dreamy synth music-some aesthetics for your ears. Come out and enjoy the unique ambience of the parlor, from their red-lit bar to the pinball machine in the corner; you can even get your fortune read by Zoltar. The show is $3, and the kitchen is open until midnight.
When:
We're sorry, this event has already taken place!
Where: