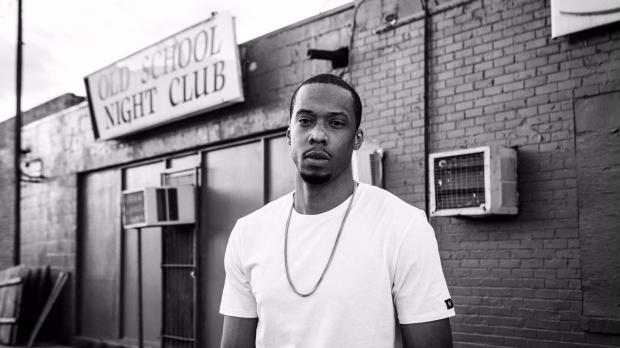 Interview: Black Milk
[HIP HOP] Go ahead and chalk Black Milk up as underground hip hop royalty. At the age of 32, the rapper, producer, and DJ from Detroit has become one of the most sought after producers in the game, working with the likes of J Dilla, Pete Rock, Immortal Technique, Mary J Blige, and Danny Brown. On Friday, October 23 Black Milk will come to Buffalo's Mohawk Place with his Nat Turner band for a live performance with local support from Dr. Ooo, Chuckie Campbell, hosted by Billy Drease Williams and DJ Sike. This week we talked to the musician, real name Curtis Cross, about working with Slum Village, DJing a set for Boiler Room, and how he digs for new music.
Have you been working on any projects you'd like to talk about?
No projects in particular, more so just production. My focus now is trying to get production on other artist's albums. That's my goal for next year; collaborating with different artists. Definitely still working on solo material, though.
Describe your dream collaboration.
That's kind of a hard one. In the hip hop category, I don't know. I feel like if you would have asked me that question eight or 10 years ago I might have had an answer—when I was younger, new, had a different kind of excitement about hip hop back. Now, I'm still excited about making music and working with other artists, but it's different—meaning I don't get too starstruck or idolize really anyone in this era. I more so just want to work with different kinds of artists.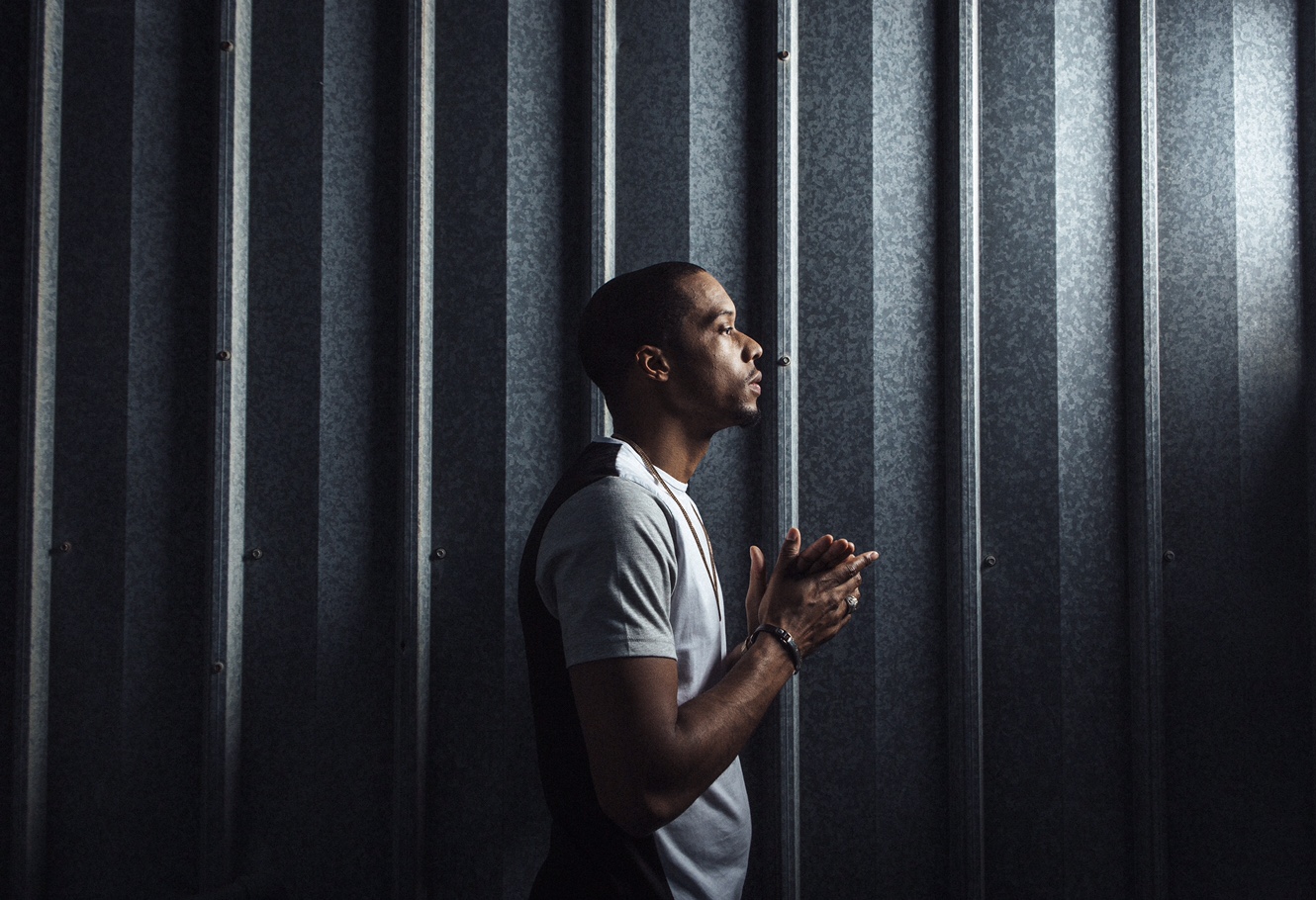 When a collaboration comes about is it usually because you're seeking out a certain artist or are they finding you?
Both. There are artists that reach out to me, and I definitely have certain artists that I do want to collaborate with. But it's funny because the artists I want to collaborate with are usually artists who are unknown—an artist who is like non-existent to the music industry. That's the kind of weird thing about me—I get excited about certain talent, the type of talent I enjoy and the type of talent that gets me inspired are people who are removed from the industry antics.
I guess that means you're still really digging for records, but are you finding what you're looking for online or in the record crates?
Both, man. I was digging this past weekend. I went to a record swapmeet and then a record store the next day to dig. Today I was online, on YouTube, trying to find some stuff. 
When you're digging for records at a store or a swap meet, are you usually looking for something specific or are you looking for surprises?
Kinda surprises. I'm always trying to be surprised. I'm always looking for that piece of magic—that record that I didn't know exist, or that anyone knew existed. That's what the search is all about.
I just watched your Boiler Room DJ set from last year. You seemed like you were having a lot of fun.
It's funny because I don't even really consider it a DJ set. What I'm doing is more so—I'm just playing original music that I've made. I'm just playing beats from my laptop and drum machine. DJs are cutting and scratching and blending. What I love is not only to play music for a crowd of people, but there is nothing like being able to play original music that no one has ever heard. Music that is just straight from your harddrive. Compared to doing my live performance; at a rap performance I have to perform songs that people know. You get a certain response, people get excited and sing along to the songs. People want to hear the songs off of the album. But in those kinds of settings where it's a DJ set—a beat showcase setting—you're in a room full of people who are there to hear music that they've never heard before. It's a different kind of energy and to get that kind of response, people kinda going crazy, it's awesome. And they're hearing something that they can't just go online and get because it's music that's only on my harddrive. 
I really enjoy your latest EP, Glitches in The Break. It starts off with some cutting edge stuff—kind of like the stuff Kyle Hall, another Detroit-based artist, is doing—it's got a juke, breaks feel to it. But then there is a lot of really classic sounding stuff, more like A Tribe Called Quest. I think there is even a reference to A Tribe Called Quest in one of the songs. How do you mix these two sounds?
That's just how I hear things. When it comes to putting together a project with a lot of different kinds of sounds and styles and different samples from different genres, it's really natural for me. It's fulfilling. Even when I'm digging for records, I go through the whole store, there's never just one genre I stick to. I'm more so looking for a certain feeling or energy. If I get that feeling or energy from rap or electronic or country I'm gonna fuck with it. That's what music is.
So many incredible acts are associated with Slum Village. J Dilla, Dez Andres, Kairriem Riggins, Illa J.  What kind of impact has being associated with this group had on your career?
Being a fan but also being in the studio and working with some of these guys, the effect that it had on me was more so the challenge of pushing the envelope. I came to the group after J Dilla left. We're talking about one of the best if not the best producer of all time leaving a group and you have to step in and fill that void.. but that wasn't my mind state going in. I wasn't like "ok I've gotta be JD" but more so, like, I just gotta do what I do but do it to the best of my ability and try to push the envelope. Being in that kind of environment made me a better producer because I was around some guys that were talented and progressive in the way they created. A lot of the times that gets lost, man. Especially in hip hop but also in music in general. I feel like certain artists get stuck in a particular time or era where it's hard for them to move forward or even think about music in a different kind of way. That's why Dilla is my favorite of all time. He was the most progressive thinking hip hop producer we've ever had. The things he was doing on that drum machine, he was always five or 10 years ahead. It took everyone else a little bit of time to catch up. That's the best thing I had about being around those guys, just adopting this progressive mentality.
Well like J Dilla, you've collaborated with a lot of hip hop greats. What have you learned from collaborating with some of the great names in hip hop?
Collaborating with different people helps you as a producer in knowing how to bring the best out of an artist. Or to take what the artist does best and take it to another level. It's about understanding certain elements about what the artist does and bringing the backdrop to make great records. That goes back to my point I was saying earlier: I want to get back to collaborating with other artists because these last couple years I've been so focused on myself and reinventing myself as an artist. I want to move forward and work with other artists.
When:
We're sorry, this event has already taken place!
Where: