Mohawk Place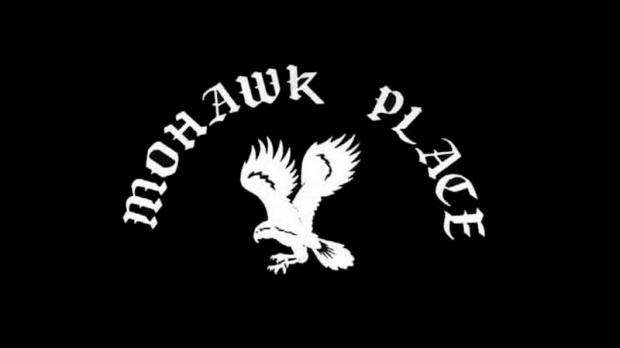 Buffalo's premier live music club.
[ELECTRONIC] Last week two local musicians, Bill Nehill and Ed Hallborg, working under the name pieces, released their new collaboration, an album called pieces 1.
[HIP HOP] Four talented Buffalo-based beat producers and DJs will come together for the second edition of Got Beats at Mohawk Place.