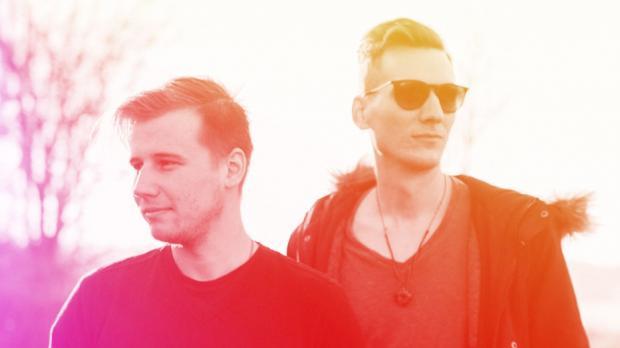 5 Artists to Know at Beau Fleuve Music and Arts Festival
[FESTIVAL] There's aother new music and arts festival popping up this summer. It's called Beau Fleuve and it happens this Saturday, August 19 at Buffalo RiverWorks. Beau Fleuve, in name a reference to the Buffalo River, will feature more than 50 performance artists including Drea D'Nur, Eyes Everywhere, DJ T Jizzle, Vanzella Joy, Dusty Bits, Zuri Appleby, Carrington Gaines, Icky Reels, Saint Opal, Radarada, Short Moscato, and many more. 
Below, you can scroll through our archive of the Spotlight articles we've done in the past on a few of the artists performing.
 Eyes Everywhere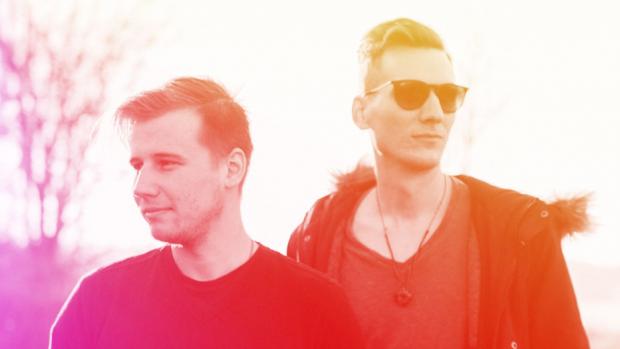 Drea D'Nur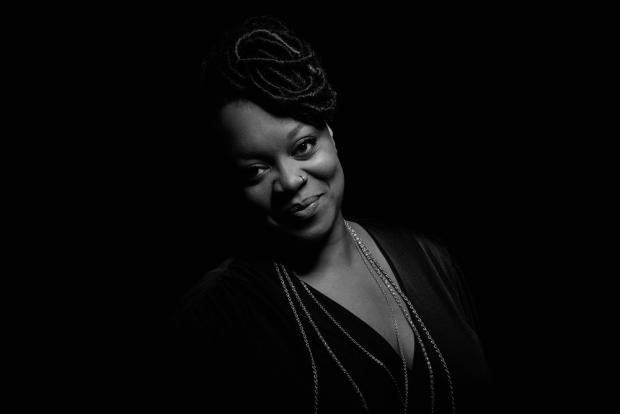 Icky Reels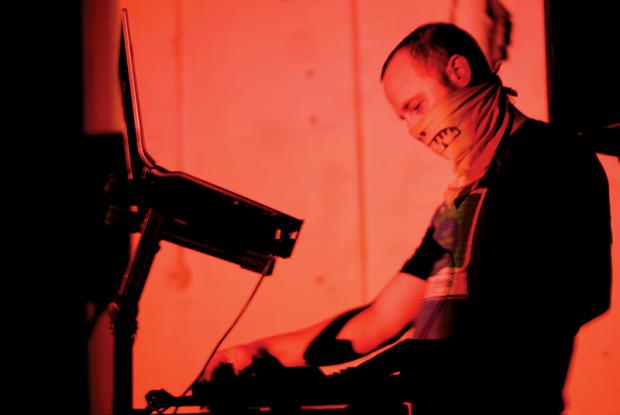 Icky Reels talks analoge gear and free dance parties.
 Saint Opal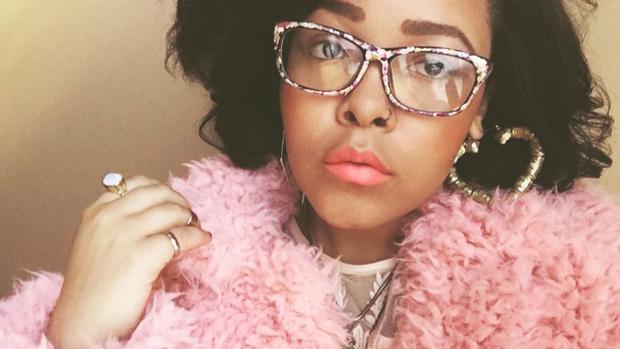 Zuri Appleby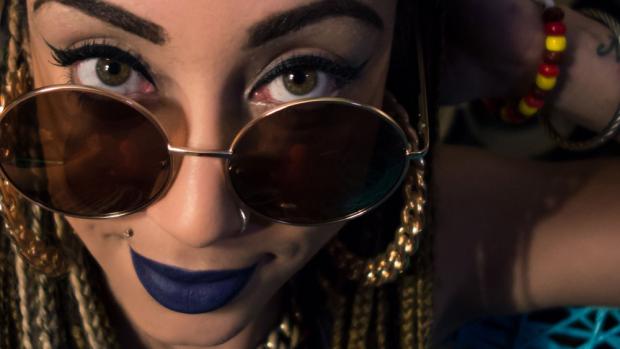 When:
We're sorry, this event has already taken place!
Where: