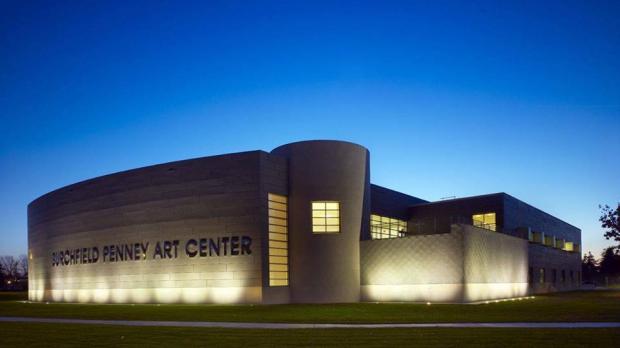 Mayoral Debate at Burchfield Penney
[POLITICS] Listen, folks: Politics can be more than a civic responsibility. It can be engaging on many levels, evoking pride of place, eye-rolling indignation, and even humor. The cast of characters in this year's mayoral election offers a promising lineup for the annual Buffalo Association of Black Journalists Mayoral Debate, hosted by the Burchfield Penney Art Center this Thursday, August 17. There is the staid, risk-averse incumbent, Byron Brown, with his assurances that all is well; there's Buffalo Comptroller Mark Schroeder, with his throwback oratorical postures and stylings, and his insistence that much of the city is untouched by its so-called "renaissance"; and there's the fast-talking and often wisecracking Legislator Betty Jean Grant, a reliable ally to progressive causes in the city. WIVB-TV's Al Vaughters is the moderator. The debate begins at 7pm and seating is limited. Get there early.
When:
We're sorry, this event has already taken place!
Where: