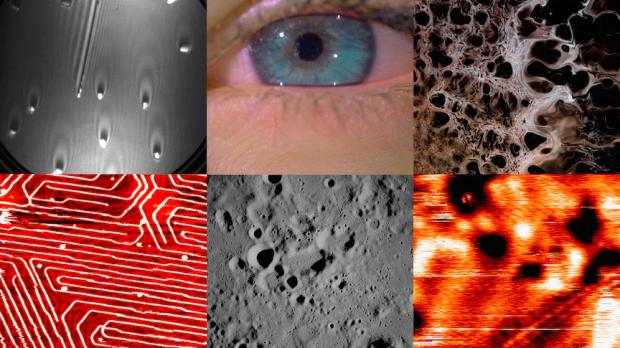 Cineshape: Compositions by Amy Williams & Aaron Henderson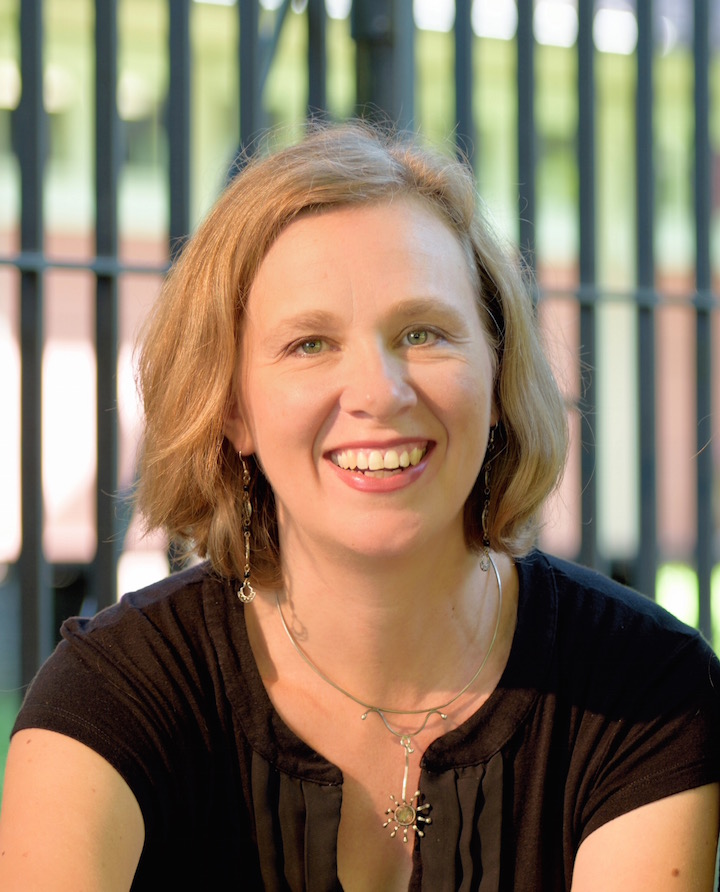 [MIXED MEDIA] In 2003, the composer Amy Williams coined the word "cineshape" to describe music that draws structural inspiration from films. That year Williams, who teaches at the University of Pittsburgh, wrote the first piece in a series that she recently completed while on a Guggenheim Fellowship. The result is Cineshape, a collaboration between Williams and video artist Aaron Henderson, who also teaches at University of Pittsburgh. Over the course of a year, Williams has written five pieces inspired by films (Chunhyang, Time Code, The Lives of Others, Run Lola Run, and Rope); in turn, Henderson has created five pieces inspired by Williams's music, with imagery taken from, for example, NASA footage and highly magnified chemical reactions. The whole—music and video—is presented live this Sunday, May 1, at the Burchfield Penney Art Center, with Williams at piano, joined by the acclaimed JACK Quartet, flutist Lindsey Goodman, and percussionist Scott Christian. This performance will be the world premiere of Cineshape; all these performers have international reputations for excellence; and it is a perfect fit for the Burchfield, not only because it is contemporary work that blends forms but because Williams is a Buffalo native who comes honestly by her musicianship and her drive to make things new: She is the daughter of two retired BPO performers, violist Diane Williams and percussionist Jan Williams. Do you honestly need any more reasons to go?
When:
We're sorry, this event has already taken place!
Where: