Food
Gift Ideas: Food and Drink
by
/ Dec. 14, 2016 12am EST
You can always give people food and drink for Christmas. In fact, you should. Among my family and friends, you don't darken someone's door without flowers, booze, or food of some sort: a nice piece of cheese, maybe a panettone or a fruitcake, some cookies or candy, or—hell, why not—an entire ham. Anything will do.
Below are a few ideas—food items that make great occasional gifts, but also some more substantial gifts for the gourmands and enthusiasts in your life.
---
Buy a Case of Sparkling Wine
Do it right now, this week. Keep it in the basement or on your back porch. As you head to a holiday party or dinner or what have you, grab a bottle. That's all the gift you need. My partner and I are partial to the selection of sparklers at Paradise Wine on Rhode Islad Street, because every bottle is good and there's a variety of price points. City Wine at Main and Tupper always has a nice selection, too, including higher-end bottles. But go wherever you like, just do it, and remember to ask for the case discount that every wine store offers: Your holiday season will be made 35 percent easier.
---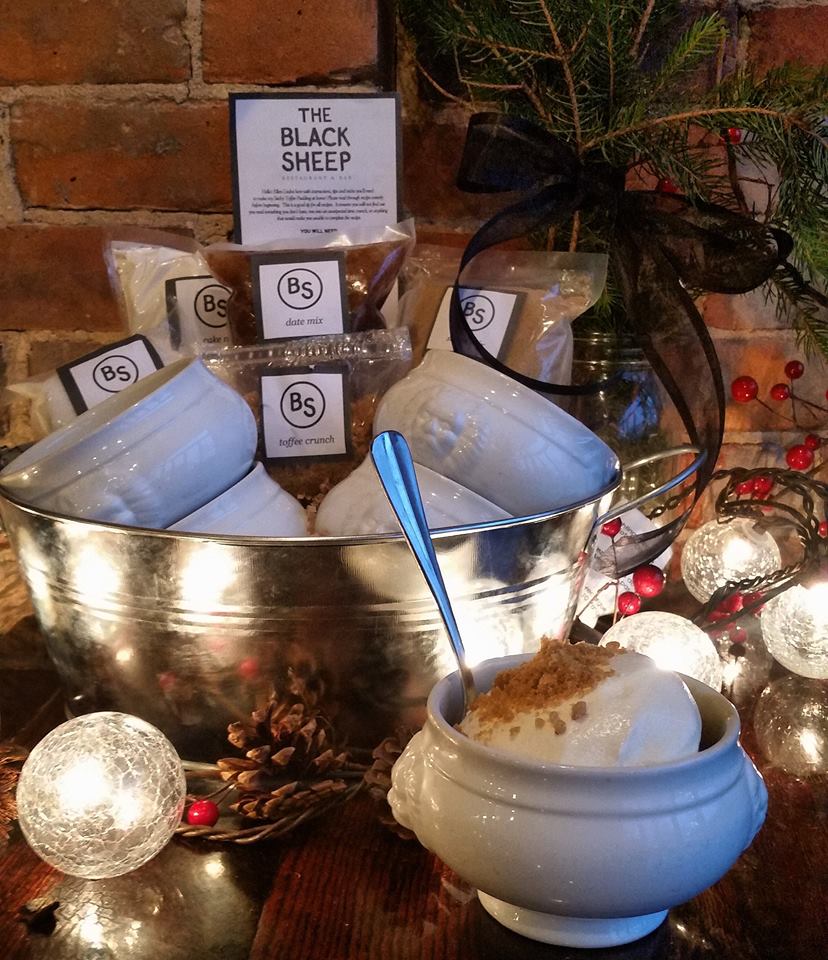 Black Sheep's Make Your Own Sticky Toffee Pudding Kit
It's got to be the most famous dessert in town: Ellen Gedra's sticky toffee pudding is absurdly delicious, so sweet that it must be split between two or more people, lest a diabetic coma be induced. Now you can make it at home: The Whole Flocking Experience ($75) includes instructions and ingredients (minus eggs, butter, and cream) for re-creating Gedra's brilliant dish in your kitchen, along with four Lion's Head bowls in which to serve it. Each kit contains enough ingredients for a dozen servings. You can order them at blacksheepbuffalo.com.
---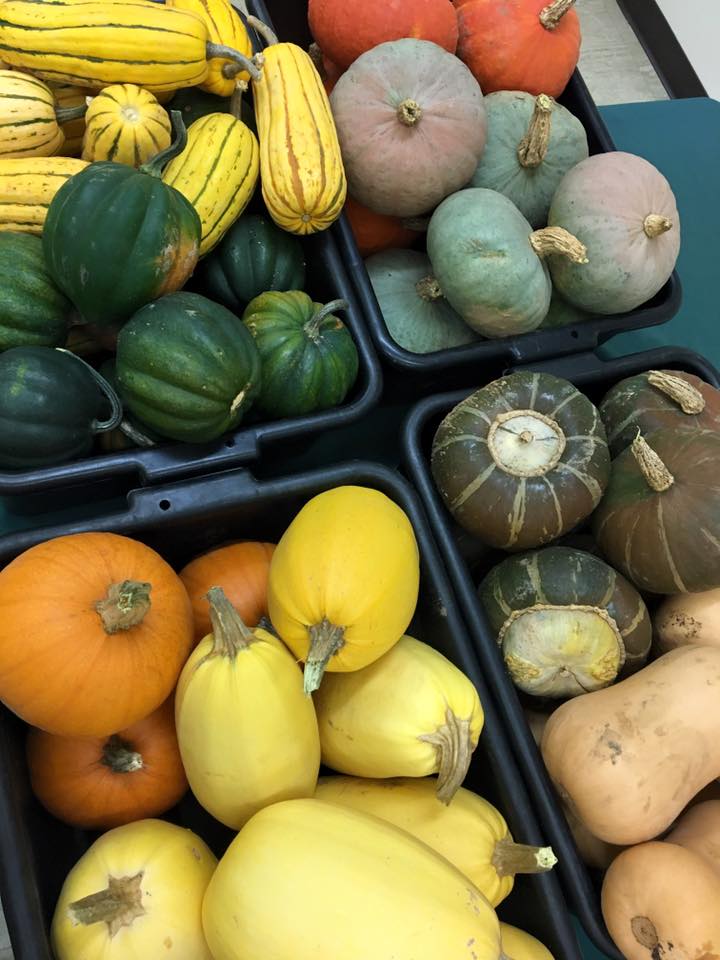 Plato Dale Farm Market CSA
How cool would it be to have a tab at your local farmers market? Plato Dale Farm, in Arcade, offers an innovative twist on the traditional farm share, whereby subscribers buy a share and every week pick up an assortment of the farm's harvest, the contents of your box or bag determined by what's in season. Plato Dale's Farm Market CSA creates an account: You put in $100 (and Plato Dale tacks on an extra $10) and you can use that at Plato Dale's booth at any local farmers market. (At $300, your boost from Plato Dale goes to 15 percent; at $500, to 20 percent.) You get to choose what you want, rather than the farm choosing for you. You can even special order items and pick them up at whatever market is convenient to you. Learn more about what the farm produces at platodalefarm.org.
---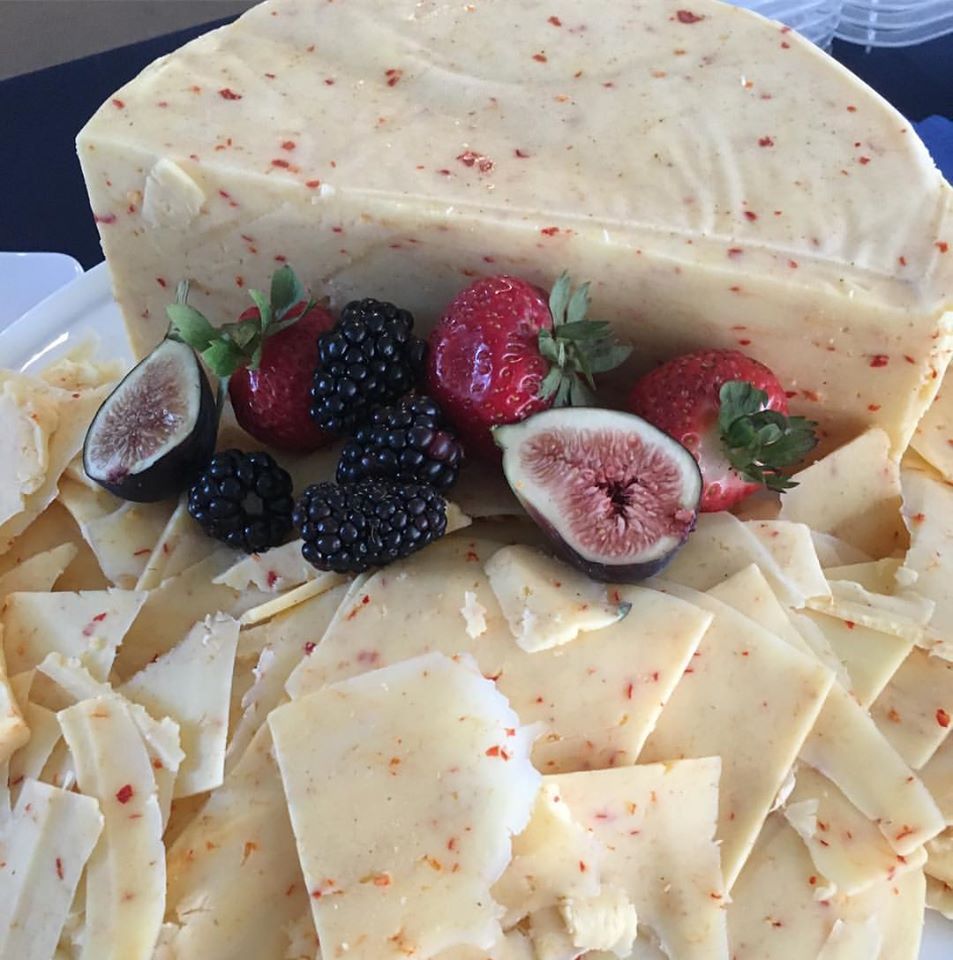 Cheese Making Workshop at First Light Farm & Creamery
A cooking class (any kind of class, really) is not always a great gift: It assumes the recipient has time, or will make time, and sufficient interest to make use of it. That said, if there are food enthusiasts on your giving list who is game for such excursions, why not send them out to First Light Farm & Creamery. You'll learn how to make mozzarella, cheddar, chèvre, brie, and more—plus you'll take home a cheese making kit and recipes, all for $149 apiece. Sign up at firstlightfarmer.com.
---

Lexington Co-op Membership
Okay, want something cheaper? Make your friend a member-owner of the Lexington Co-op. It costs $80 for life. Member-owners get special deals and a dividend at the end of each year based on how much money they've spent in the store—basically a cash-back reward that some people use to defray a grocery bill, and which others donate to the Food Bank of WNY. You get 20 percent off special orders, 10 percent off anything during the twice yearly owner appreciation days, and a warm sense of community. (And reciprocal deals at many food co-ops across the country.) Plus, you get to vote on the co-op's governance once a year. Learn more at lexington.coop; stop in to buy a member-ownership.
---
Woven African Shopping Basket

Something cheaper still? Right now woven shopping baskets are on sale for cheap at the Lexington Co-op. (You can also buy them at the African Market on Elmwood Avenue just north of North Street, in the back of the parking lot adjacent to Price-Rite.) Strong and durable, they make a terrific and environmentally conscious gift.
---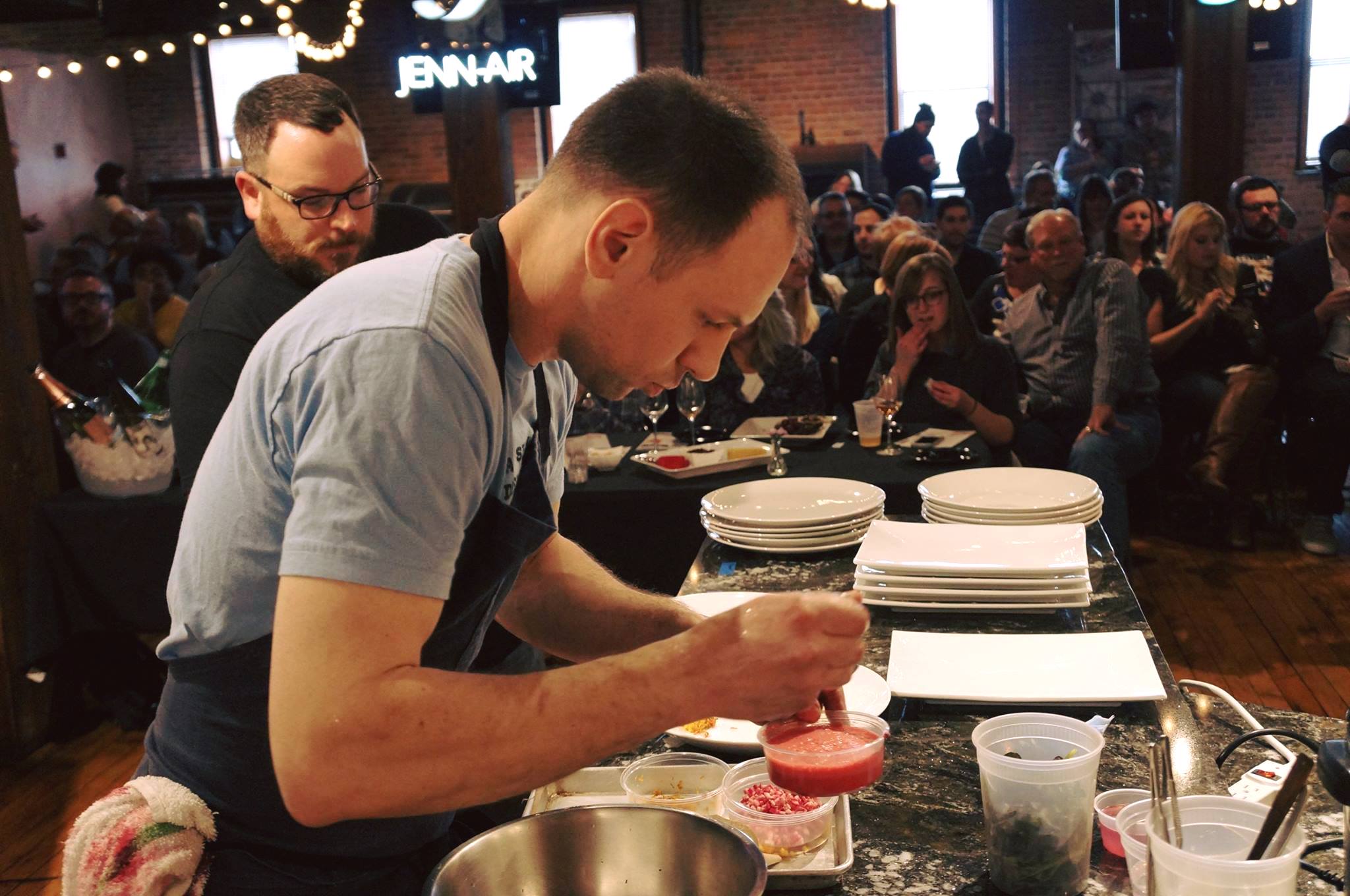 Nickel City Chef Season Tickets
Okay, let's raise the price of entry again, to $180, for season tickets to the 2017 season on Nickel City Chef, the live cooking challenge the pits chefs from some of the area's best restaurants against one another. There are four shows each year. This for the food-obsessed, for your loved one who parks himself in front of the Cooking Channel all Saturday morning. (And yes, you have to accompany him.) Tickets to individual shows go on sale January 1, but why not just buy the season? Visit nickelcitychef.com.
---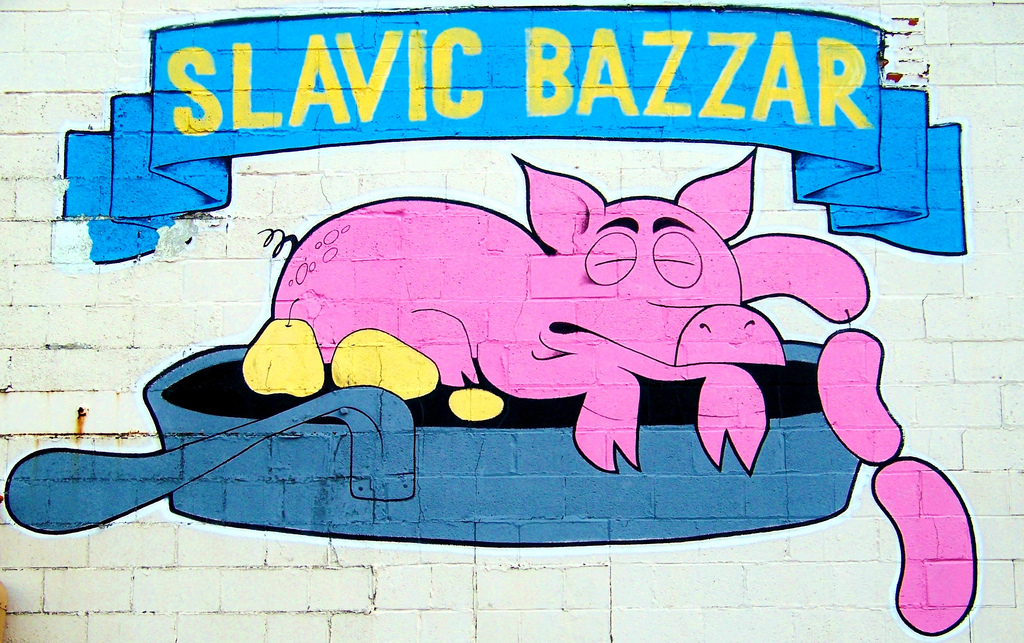 Slavic Bazzar Gift Basket
You could grab one of those fine woven baskets from the Lexington Co-op and head out to the Slavic Bazzar at William and Bailey. There, you will fill the basket from the shelves of interesting Eastern European pickles and relishes, and with meats and cheeses from the deli case. You might tuck in a few foreign-language newspapers, too, just for atmosphere.
---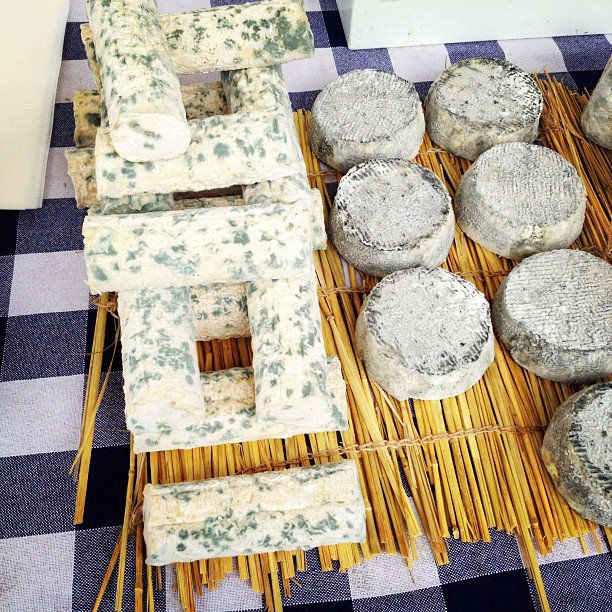 Nickel City Cheese of the Month Club
A month's membership is $55—a bargain for the glories your loved one will receive in her package from the purveyor of hard-to-find cheeses and other delicacies. A year's membership is $660. Each monthly package contains three half-pound pieces of cheese plus an assortment of other specialties. Learn more at nickelcitycheese.com or stop in at the shop's new location on Rhode Island Street, in the Horsefeathers building. Stay for lunch while you're at it.
---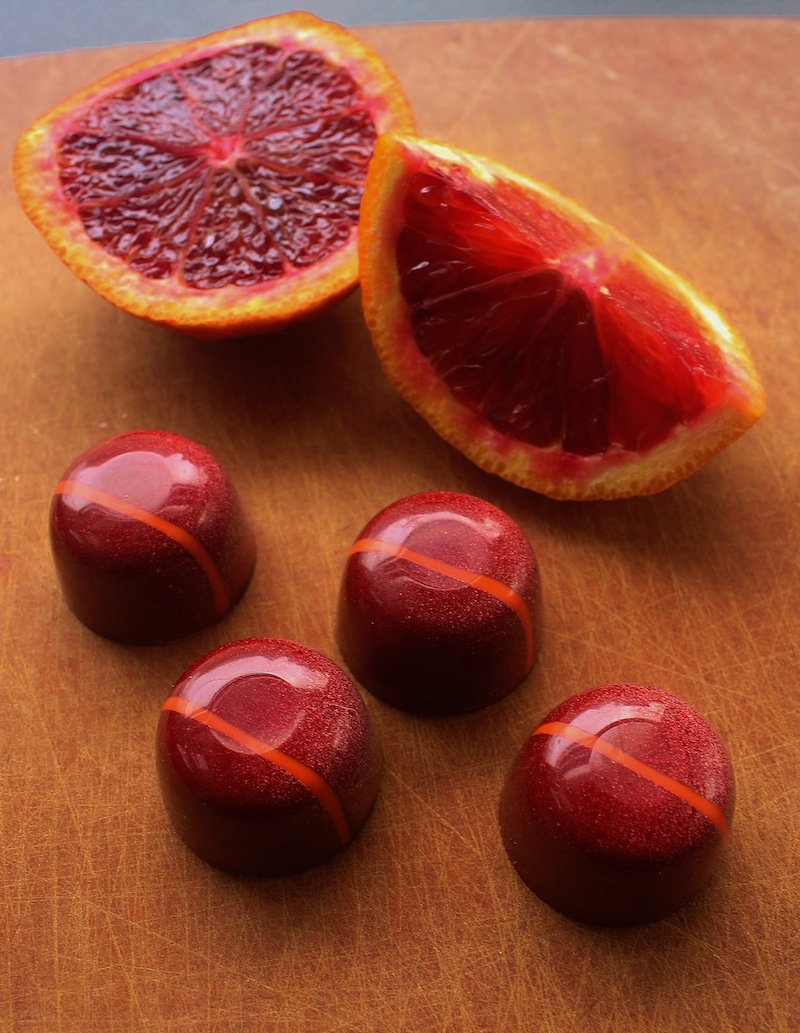 Blue Table Chocolates Monthly Subscription
Blue Table makes the most elegant, the most beautiful truffles I have ever seen in Western New York. But I swear, it's like finding Brigadoon: You never know at which indoor winter market you'll find these craft chocolatiers, or if they'll have run out of their wares by the time you arrive. A monthly subscription—available at bluetablechocolates.com, where you can also make one-time orders—seems to me about the most elegant gift you can give someone who loves chocolates. The price ranges from $60 (12 pieces a month for four months) to $170 (24 pieces a month for six months).
---
 LAST CALL GUIFT GUIDE: