Etc.
Last Call Holiday Gift Guide: Just Buy This
by
/ Dec. 14, 2016 12am EST
It's almost time to give those gifts, but if you haven't purchased anything yet don't worry—you don't have to be Sinbad chasing Arnold Schwarzenegger through the Mall of America for an action figure. Don't be that person. Be the person who calmly walks into these locally owned stores and buys these perfect, albeit last-minute, gift items.
---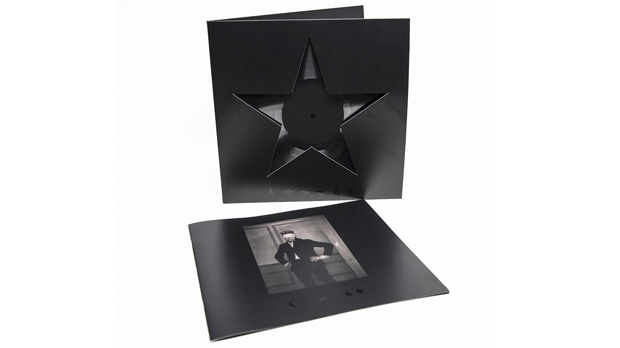 David Bowie, Black Star
Available at: Record Theatre, 1762 Main St & 500 Main St #7
You can't go wrong with Bowie right now, especially with vinyl lovers. His final album, Black Star, is considered one of the best albums of 2016, and if you buy it now from Record Theatre, you'll get a free David Bowie slipmat for your giftee. (Or maybe just keep that for yourself.) In fact, that deal goes for the purchase of any Bowie title, so if new music scares you, then grab something classic like Diamond Dogs. 
---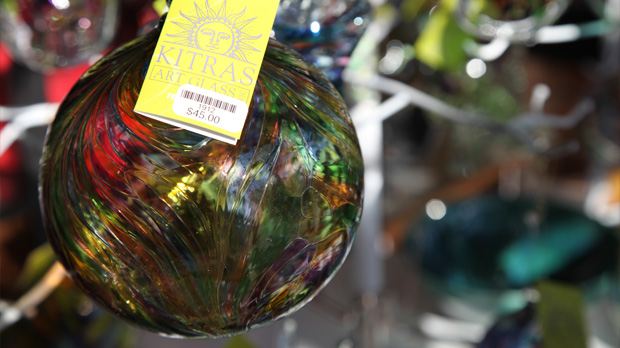 Glass Ornament
Available at: Cone Five Gallery, 1508 Hertel Ave
This ornament from Cone Five gallery is beautiful and sparkly and everything an ornament should be. It would look good on a real tree or a fake tree, a green tree or one of those tin white trees. Anyone would love this ornament. Buy this ornament.
---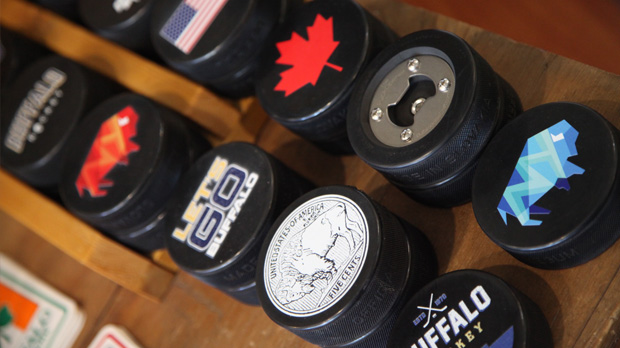 Hockey Puck Beer Opener
Available at: Thin Ice, 719 Elmwood Ave
Beer lovers are hockey lovers and hockey lovers are beer lovers. It's like a mathematical formula but instead of numbers and variables you have body checks and chugging suds. So for that hockey lover (who we've concluded is also a beer lover) this hockey puck bottle opener is the perfect gift. You can get one or 12 at Thin Ice on Elmwood. No time to think, just get it.
---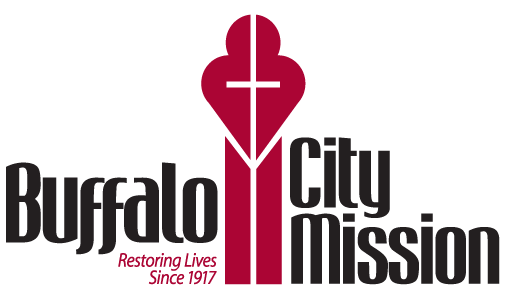 Make a donation to the Buffalo City Mission in someone's name
Available at: buffalocitymission.org
Here is the best way to do this: first, make your donation. Next, buy a card from somewhere like Rust Belt Love and write something like.  "Because I love you so much and I because I know you love helping those in need, I've donated (insert amount here) to the Buffalo City Mission in your name." If you feel the need, include a screen cap of the receipt.
---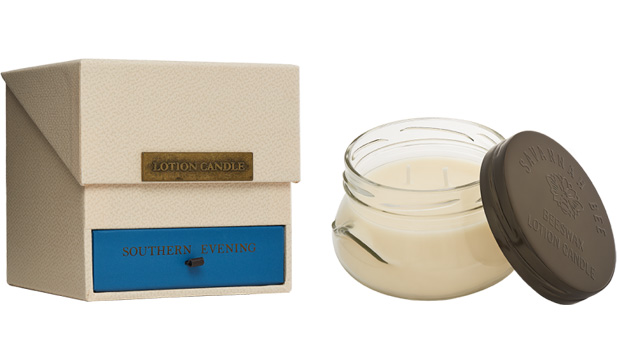 Savannah Bee Lotion Candle
Available at: Feel Rite Fresh Market, 2141 Delaware Ave
A candle that melts and can be used as body lotion. Perfect! Everyone loves a gift that does two things. Their signature candle, when lit, melts into a warm lotion you can apply any time—leaving your skin fresh with sweet aromas. All Savannah Bee Company products are available at Feel Rite Fresh Market, which have three locations in Western New York. 
---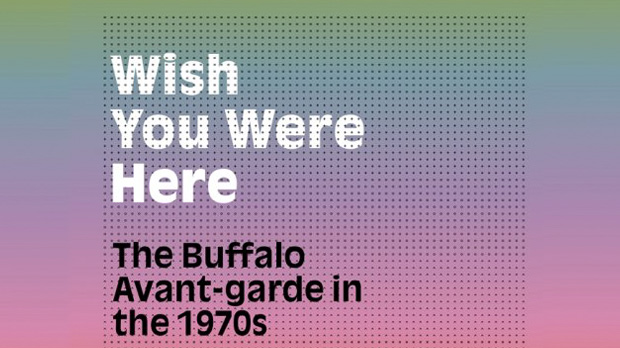 Wish You Were Here: Buffalo's Avant-Garde in the 1970s
Available at: Albright-Knox Art Gallery, 1285 Elmwood Ave
Encouraged by the popularity of the 2012 Albright-Knox exhibition of the same name, the publication describes the Queen City's blooming creative forces, from music to film, specifically during the Blizzard of 1977, when more than 50 local artists came together to put on a "snow-themed" exhibition. With essays from Buffalo's distinguished community of professors, educators, artists, and curators, this is sure to please those who were there and those who wish they had been. A perfect dose of nostalgia (with contemporary relevance) for seasoned Buffalonians and newcomers alike.
---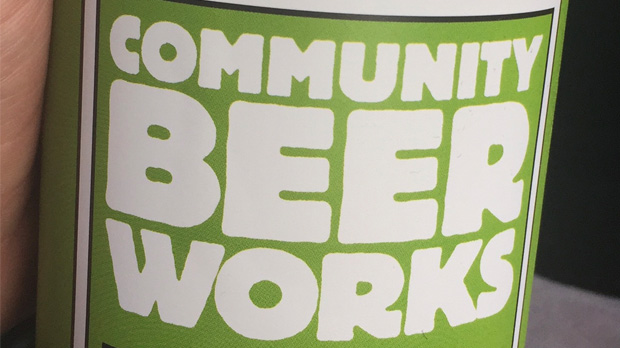 Community Beer Works Oh Snap Stout
Available at: Community Beer Works, 15 Lafayette Ave
You'll be the guest of honor if you walk into your holiday party with a growler full of Community Beer Works seasonal stout, Oh Snap. Brewed with cinnamon and ginger, it's the epitome of holiday beverages. If you need to give this as a gift, may we suggest a 32-ounce crowler—a giant can of beer canned on the spot—which will stay fresher longer than a growler pour.
---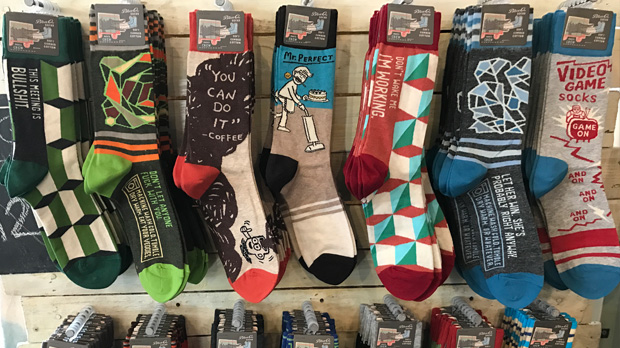 Whacky Socks
Available at: Modern Nostalgia, 1382 Hertel Ave, $10-$12
Socks. Know a human? They need socks. And not only are these socks a necessity for living, but they're also funky and some of them have swear words or cartoon tacos on them. Literally anyone would love these socks.
---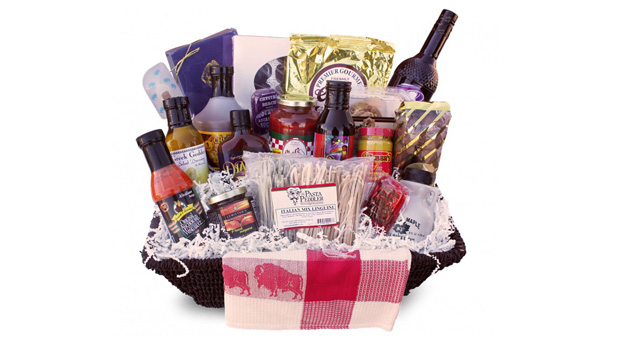 "Ultimate Buffalo Gift Basket"
Available at: Premier Gourmet, 3904 Maple Rd, $160
If you're from Buffalo, then you've probably sipped a cold loganberry or chomped a spicy Anchor Bar wing, It's the culture here, though sometimes we forget that. Well, Premier Gourmet offers a little gift of contentment with its "Ultimate Buffalo" Gift Basket. The holiday bundle combines all of Buffalo's favorite treats—a great gift for former Buffalo dwellers and super patriots alike. The basket comes with Watson's Sponge Candy, Chef's Pasta Sauce, and much more! Premier Gourmet is located in Amherst at 3904 Maple Road.
---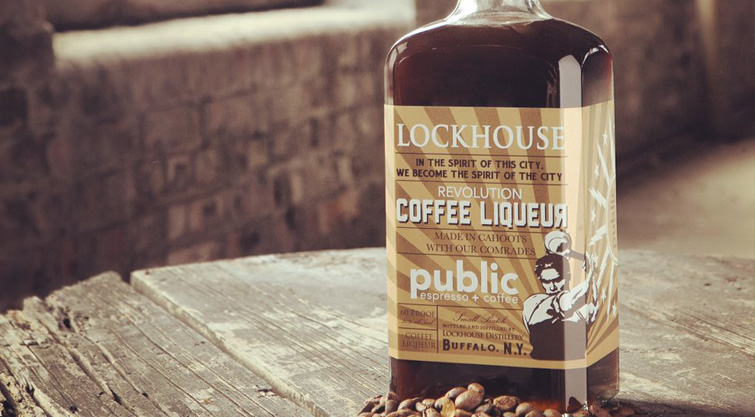 Lockhouse Revolution Coffee Liqueur
Available at: Lockhouse Distillery, 41 Columbia St
Two great, new, Buffalo brands came together on this project. Lockhouse Distillery and Public Espresso combined their mind-altering powers to create the Revolution Coffee Liqueur. This might be a gift better given at a time when you can enjoy it with the receiver.
---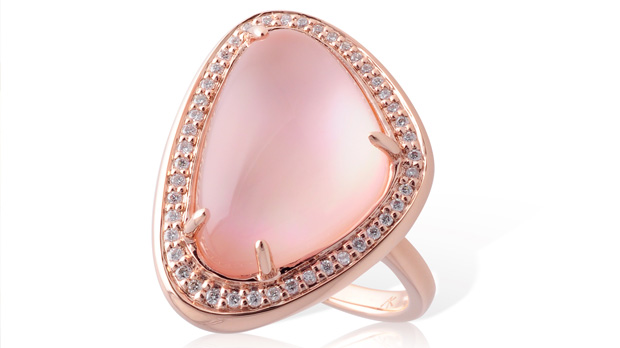 Jewelry from Abraham's Jewelers
Available at:  Abraham's Jewelers, 798 Elmwood Ave
Here's a secret: Everything inside of Abraham's Jewelers on Elmwood is up to 50% off. That's because John Abraham, the owner of the Elmwood Strip retail mainstay, is retiting and closing the shop. (That's not a secret at all, there are about a dozen signs up on his storefront.) If there is someone really important in your life you want to buy something fancy for, you'll get it for a steal right now. Get there before all of the good stuff is gone.
---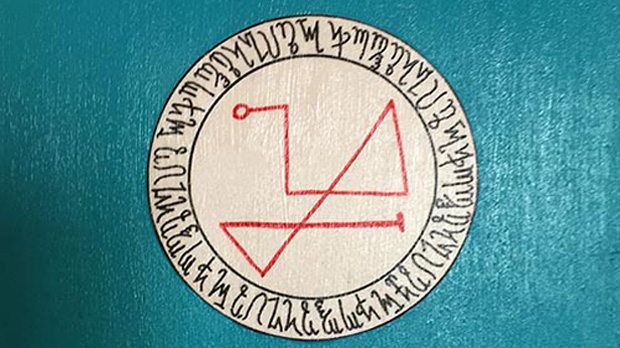 Art by Damien Echols
Available at: Revolution Gallery, 1419 Hertel Ave
If there is someone in your life with a taste for dark, weird artwork, this is the gallery you're looking for, and it's brand new. This gallery has two pieces of art by artist Damien Echols hanging on the wall for sale right now. These would make a wicked gift. See page 12 for our full Spotlight profile on Revolution Gallery for more info.
---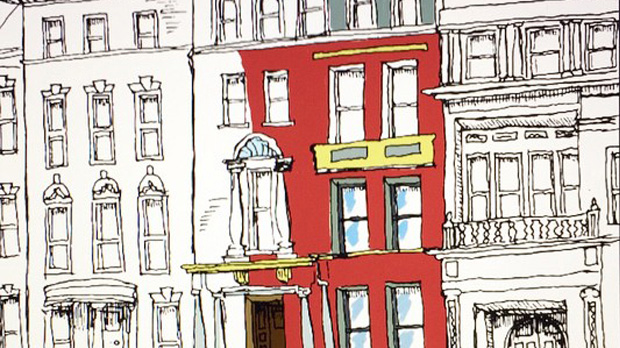 Buffalo Allentown Architecture Coloring Book
Available at: Western New York Book Arts Center (Saturday and Sunday), 468 Washington St
No one can deny the beauty of Allentown. Its majesty deserves to be in a book, and so it is. The Buffalo Allentown Architecture Coloring Book provides an interactive travel through the monumental and complex edifices in Buffalo with 13 hand-drawn images to color. A perfect Christmas gift for folks of any age. The book is available now on Etsy (order anytime before December 20 if you want it for the holidays) but if you'd like to buy in store, head out to WNY Book Arts Center on Friday, December 18 or Saturday, December 19, 1pm-8pm, and you might just get to meet the illustrator at the WNYBAC Last Minute Panic Holiday Market. Just $12.99.
---
 LAST CALL GUIFT GUIDE: