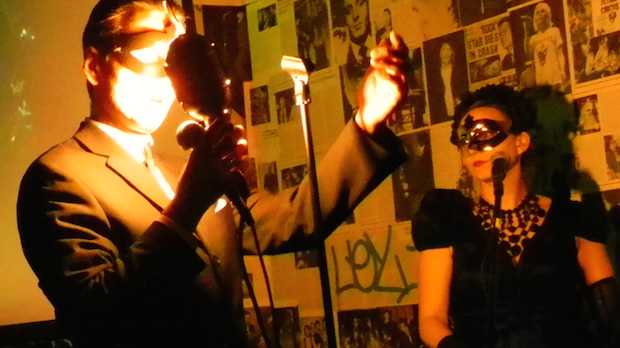 Cold Wave at the Cat Cave featuring NOIR
[GOTH] To celebrate their two year anniversary, the Cold Wave at the Cat Wave folks are shipping in the New York City based darkwave band, NØIR to headline the show at Mohawk Place on Friday December 8. Lead by Athan Maroulis, the industrial electro group released their latest EP, Reburning, in October on the Philadelphia based label, Metropolis Records. As usual, expect some synthy, dark underground music from the last 30 years or so from DJs Collin Gabriel and Nicholas Reid late into the night. There'll also be a relatively large artist market set up, as well as some vegan treats.
When:
We're sorry, this event has already taken place!
Where: