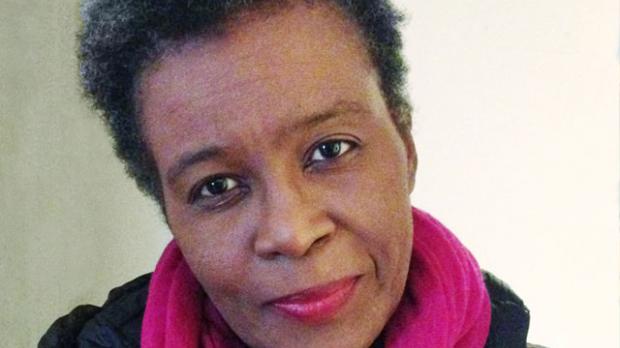 BABEL: Claudia Rankine
[LIT] "You are you even before you / grow into understanding you" Claudia Rankine writes in the second stanza of "Citizen," a lucid, free-verse poem that spaciously weaves between modes of diaspora ("you are here, fighting off  the weight of nonexistence") and universal affinity ("The patience is in the living. Time opens out to you.") The ability to capture the aura of these competing truths is Rankine's strength as a poet—a voice eloquently characterized by her peer Calvin Bedient. "Rankine's style is the sanity, but just barely, of the insanity, the grace, but just barely, of the grotesqueness," says Bedient. Born in Kingston, Jamaica, Rankine earned her MFA at Columbia University and has since published five poetry books and captured a national audience. Her most recent, Citizen: an American Lyric, was published last year and was met with high praise, winning the National Book Critics Circle Award in Poetry, the PEN Center USA Poetry Award, and the Forward poetry prize. Rankine has also received accolades and fellowships from prestigious institutions including the Academy of American Poetry and the National Endowment for the Arts. Currently Rankine serves as the Henry G. Lee Professor of English at Pomona College and this Friday, Just Buffalo Literary Center's BABEL series brings her to the stage of Kleinhans Music Hall.  
$10 Student, $30 with library card, $35 general admission, $100 VIP
When:
We're sorry, this event has already taken place!
Where: