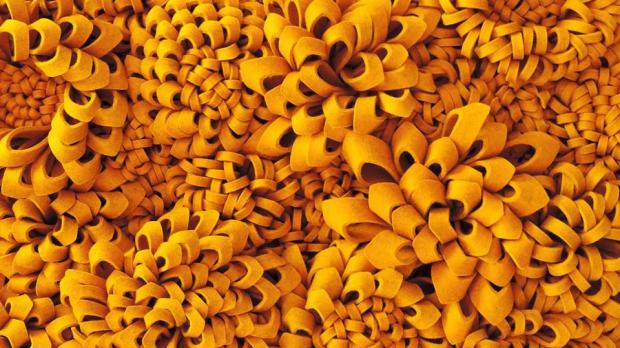 Ani Hoover at Cass Project
[ART OPENING] Ani Hoover is, unequivocally, on of the region's coolest and most thoughtful makers of art. Her work is in the collections of the Albright-Knox and the Burchfield Penney. She has exhibited quite nearly everywhere there is a place to exhibit art in this community. The newest notch in her belt is one of the newer art spaces we have: The Cass Project, curator/artist/etc. Tina Dillman's endeavor, programs the lobby at the multi-use 500 Seneca building, a Savarino development. Hoover's work will be on display there through December 1, and there's an opening reception on Thursday, October 5, 5-7pm. The show is called How to…. How to get there is easy: Just go. Program it in. It's so early! You can go frome there to somewhere else after. 
When:
We're sorry, this event has already taken place!
Where: