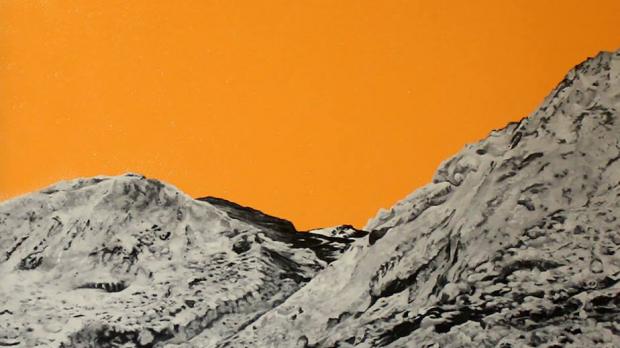 The Science and Art Cabaret: Color
[LECTURE] The next installment in the Science & Art Cabaret, the engaging lecture/performance series that explores the intersections between, well, science and art, takes color as its subject. The lineup includes a color-blind painter, A. J Fries; another painter, Bruce Adams, who will tell the audience how it has been miseducated about color; a UB physics professor, Salvatore Rappoccio, who will discuss quarks, color, and flavor; and a conceptual artist, Gary Nickard, who will offer a presentation on the groundbreaking post-World War II work of French performance artist and painter Yves Klein. Admission to the series—a co-presentation of  Hallwalls Contemporary Arts Center, the Buffalo Museum of Science, the Technē Institute for Arts and Emerging Technologies at UB, and the UB College of Arts and Sciences—is always free. It takes place at Babeville's Ninth Ward, and there's a cash bar. Get there early if you hope for a stool at that bar, which is the best place to perch.
When:
We're sorry, this event has already taken place!
Where: