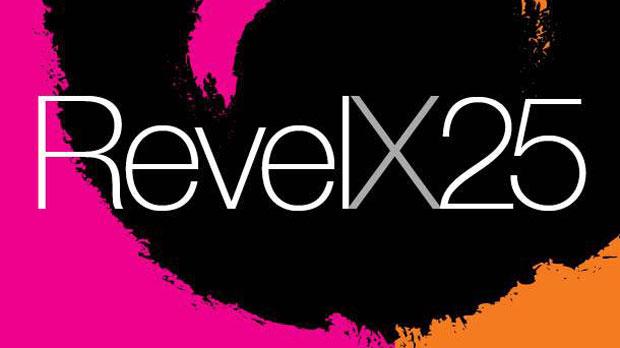 RevelX25: Buffalo Arts Studio 25th Anniversary Party
[PARTY] This Saturday, October 1, Buffalo Arts Studio kicks off an extended celebration of the stalwart cultural institution's 25th birthday with RevelX25, a live concert and art party on the loading dock at the Tri-Main Center. (The loading dock is on the Jewett Avenue side of the sprawling former Trico window-wiper plant, which has been home to Buffalo Arts Studio for its full quarter century, and offers hope to those who'd like to see an inspired re-use of the old Trico at Ellicott and Goodell.)
Headlining the show are Aircraft, along with Humble Braggers, Feverbox, and DJ Yes. Artist Tommy Nguyen—you may remember his show of plush sculpture at Buffalo Arets Studio last year—will perform live with his PLUSH Posse: living, breathing, dancing works of art. Buffalo Arts Studio has championed public art since its inception, so it is meet that two new murals will be unveiled at the party. One is by Daniel Galas, Buffalo Arts Studio resident artist and creator of this week's cover art, presents 72 Jewett, which features neighborhood landmarks painted on the exterior of the Koch Metal Spinning building. The other, Advantageous Geometry #5: TOWER OF POWER, is designed by Nicholas Miller and executed by TEAM RAZORWIRE: Miller, Chris Kameck, and studio assistant Andrew Bannister.
There's much more celebrating to be done at Buffalo Arts Studio this year, but you don't want to miss this unique art party. Get your tickets now at basx25.com and save $5 on admission, which you can then use on beer, wine, and food trucks.
When:
We're sorry, this event has already taken place!
Where: