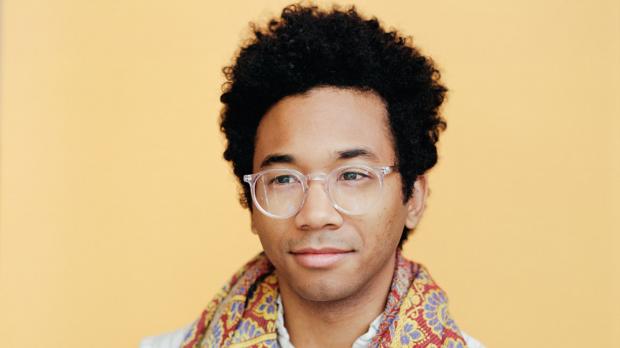 Toro Y Moi
[INDIE] It's as though Chaz Bundwick, a.k.a. Toro Y Moi has the musical motives of an indie pop star with the macro vision of a hip hop producer. Widely regarded as one of the pioneers of chill-wave (the infamous internet-spawned genre that conveniently houses artists such as Neon Indian and Washed Out) Bundwick has always fallen under the more experimental side, placing less emphasis on catchy hooks and more on shuffling meters that unfold like a maze of mirrors.
Call it the Bundwick touch—the songs of Toro Y Moi surge with winding chord progressions, spellbinding riffs, and deceptively mellow vocals that inject his dazed grooves with potent emotional substance. His most recent release, Samantha, which came by surprise a few weeks ago, is a low key mixtape ripe with J-Dilla caliber experimentation, featuring collaborations with peers such as Washed Out, Nosaj Thing, Kool A.D. and Rome Fortune.
Thanks to After Dark Entertainment, this Tuesday, September 29 will be an opportunity to watch him live with a band as he plays at the Waiting Room with his up-and-coming peer, Astronauts, etc.
When:
We're sorry, this event has already taken place!
Where: