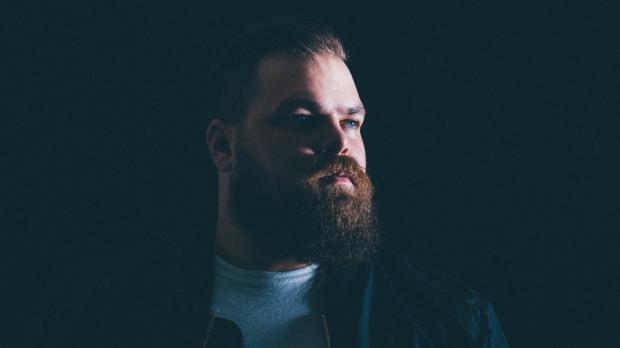 Com Truise with Nosja Thing
[ELECTRONIC/DANCE] Nosaj Thing and Com Truise come from varying ends of the electronic music spectrum. The former, Jason Lee, distinguished himself from his LA peers like Flying Lotus and Tokimonsta through his production of sleek, atmospheric numbers with a spectral bent. The latter, Seth Haley, rose to prominence through his release of ear-worms that constituted an impeccably fresh and modern interpretation of a distinctly 1980s sound palette. That's not to say, touring together comes as a total surprise—despite the different headspaces t probe through their music, the two share commonalities. Perhaps most literally, is the glitchy minimalist cover art of the two artists latest LP's. More significantly, however, are the creative affinities the two artists share with one another.Backed by an arsenal of synthesizers and drum machines, both artists approach music as an ornament of space and Iterations—the latest from Com Truise—as well as Nosaj Thing's Parallels exude a particular brand of wanderlust, whether that be galactic or virtual. Either way, the two albums listen like exonerations from daily life. Take for instance, the scuzzy voicemail sample interjected into "Nowhere", the opener of Parallels, or the burbling bass of the miami-vice like break down of "Isostasy" from Iterations. This Friday, September 22, witness both acts live at the Town Ballroom. Paired with visuals, the back to back performances of Nosaj thing and Com Truise is an event that will certainly serve a cosmogenic interlude to your weekly grind.
When:
We're sorry, this event has already taken place!
Where: