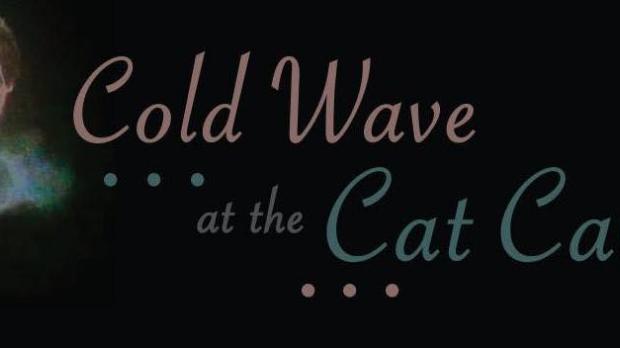 Coldwave at the Cat Cave
[NEW WAVE] The next edition of Cold Wave at the Cat Cave, the monthly synthpop, post-punk, and coldwave dance party, will take place at Mohawk Place on Saturday, September 16. The headliners this time around is new wavy trip hop band Dotsun Moon and synthpop duo Komrads of Rochester. Expect DJ sets from Collin Gabriel and Nicholas Reid as well as some art for sale and vegan snacks.
When:
We're sorry, this event has already taken place!
Where: