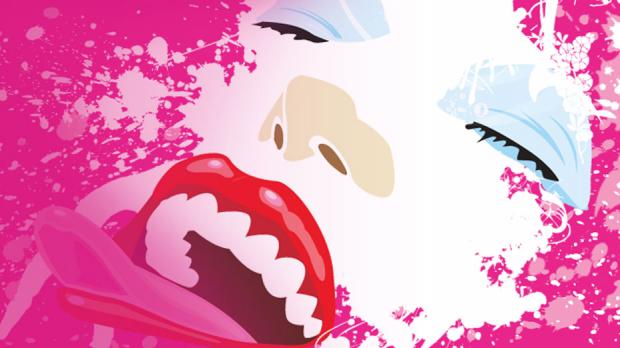 Peepshow: The Dirty Thirty
[PARTY] This Saturday, August 29 Squeaky Wheel welcomes you to join them as they celebrate their 30th anniversary at their annual multimedia extravaganza, Peepshow. It's the kind of lively, all-out event you can expect from the city's chief multimedia nonprofit. Starting at 8pm, head downtown to the top floor of Five Hundred Seneca to indulge in an immersive spectacle of lights, sound, and good company where Cat Sinclair and Tod Kniazuk of Arts Services Initiative of Western New York will play your host throughout the evening. This year's installment—the Dirty Thirty—will feature the works of over 30 artists, a host of interactive light and sound installations, and live music from a diverse mix of Buffalo's favorite musical outfits and DJ's including 12/8 Path Band, DJ Pu$$y Pop, Ay Fast, Rufus Gibson, Institute of Carnal Knowledge, Logan Locking, and Reverend Johnny Drama. Last but not least you can expect a performance from the city's premier burlesque troupe, the Stripteasers. Attendees can also participate in an auction which will include works from an expansive list of regional artists. Did we even mention food trucks? Oh yeah, there will be food trucks. Needless to say, if you've been yearning to attend an impeccably curated art-party, Peepshow is your quick fix. (A complete list of participating artists and vendors can be found on the Facebook event page).
When:
We're sorry, this event has already taken place!
Where: