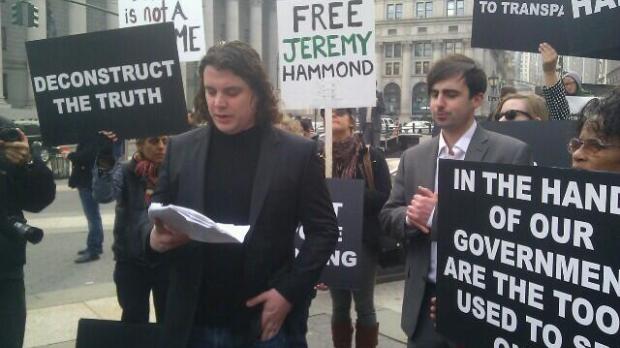 Cyberjournalist Douglas Lucas at Burning Books
[LECTURE] Journalist Douglas Lucas may know more about the hacktivist group (or groups) that calls itself Anonymous than many one of its putative members or factions. He has written extensively about Anonymous for Vice, Salon, Daily Dot, Nerve, and other sites. He has also covered the plight of Barrett Brown, a journalist who was jailed, in part, for publishing hacked documents and then protecting the sources from which he acquired those documents. There's more to Brown's story, of course, and Lucas is certain to provide details when he appears at Burning Books on Thursday, August 17. He'll also likely talk about the privatization of intelligence gathering, a disturbing trend that empowers corporations to spy on citizens with impunity and seeks to immunize government agencies from public exposure of specific surveillance activities.
When:
We're sorry, this event has already taken place!
Where: