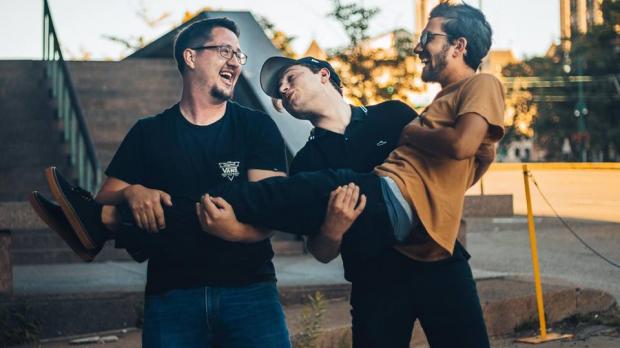 Lancer, Sonny Baker, Passed Out, and Venus Vacation
[POP PUNK] Lancer hasn't been broken up all that long, but regardless, it's time for a reunion. The band, formed in Eden in 2010 released their one and only record, the fast and Don is Rich, in 2013 on which they shoveled through six head-bobbing, pop-punky power rock tracks that channel early 2000s emo bands. The three-piece pop-punk band will be joined for their reunion show by a solid line up of Buffalo-based acts including indie rocker Sonny Baker and his band, new-emo band Passed Out, and the rock band formerly known as Major Arcana, Venus Vacation. The show, presented by Yace Booking, happens this Friday, August 10 at Mohawk Place. 
When:
We're sorry, this event has already taken place!
Where: