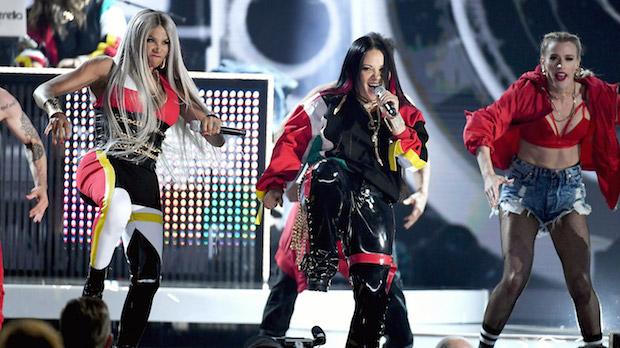 I Love the 1990s: Salt n Pepa with Naughty by Nature
[R&B] Buffalo loves Salt n Pepa. Last time the 1990s R&B duo were in town, Canalside overflowed with fans. This time around, they're bringing some of their favorite fellow 1990s acts including Naughty by Nature, Color Me Badd, C&C Music Factory, Rob Base, and DJ Kool on their tour dubbed I Love the 1990s. Flashback to the 1990s this Saturday, August 11 at Canalside. 
When:
We're sorry, this event has already taken place!
Where: