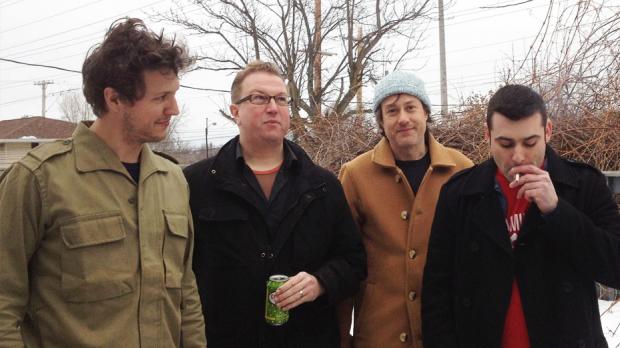 Attic Abasement, Sixties Future, M.A.G.S., and Newish Star
[INDIE] This Friday, August 7 head down to Nietzsche's to experience another spectacular lineup brought to you by Yace Booking. For this show they've brought together Rochester slacker rock trio, Attic Abasement, up-and-coming Americana shredders Sixties Future, slinky indie rock outfit M.A.G.S., and power-pop punk rockers Newish Star. If you're looking to get caught in a whirlwind of tunes from local talent, this staple Allentown haunt is definitely the spot you'll want to hit up.
When:
We're sorry, this event has already taken place!
Where: