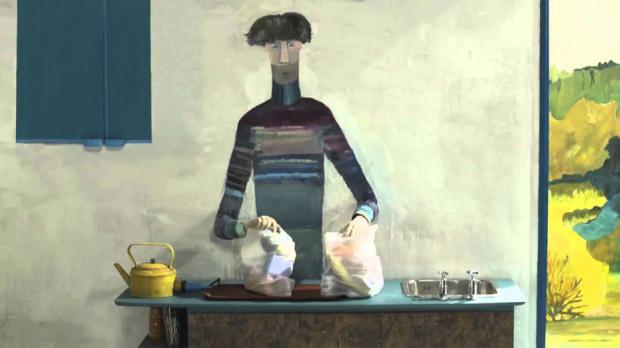 12th Annual Animation Festival: Transforming Visions
[FILM] This Friday—in conjunction with the current exhibit at the Albright-Knox, Screen Play: Life in an Animated World—Squeaky Wheel will host its annual animation festival. Attendees will enjoy a series of streaming animations that showcase the medium in all of its diversity. Selections include works ranging from the BAFTA winning Brothers McLeod and Daisy Jacobs, to Japanese animator/illustrator Atsushi Wada, and experimental animator, Vince Collins. As part of the museum's First Friday itinerary, this family-friendly event will be free. 
 
When:
We're sorry, this event has already taken place!
Where: