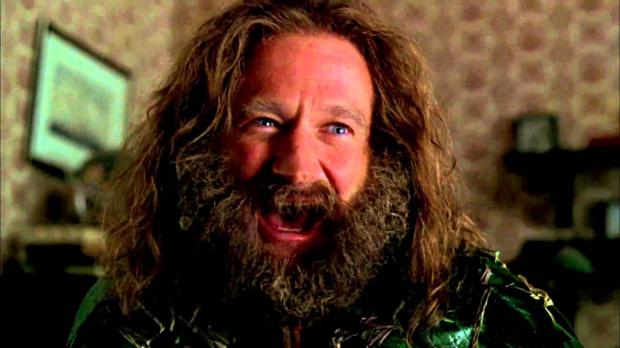 Tuesday Night Flix: Jumanji
[FILM] Presented by Catholic Health, Tuesday Night Flix is a free outdoor film series at Canalside. On Tuesday, August 9 they will feature Joe Johnston's 199os family flick, Jumanji. With the rise in technology, the game-gone-wrong concept has undergone a more pixelated horror treatment in recent years. But let's not forget the true terror that a swarm of wild animals, natural disasters and a ruthless hunter can bring. Especially when there's the prospect of becoming trapped in the board game, like Robin Williams' character.
When:
We're sorry, this event has already taken place!
Where: