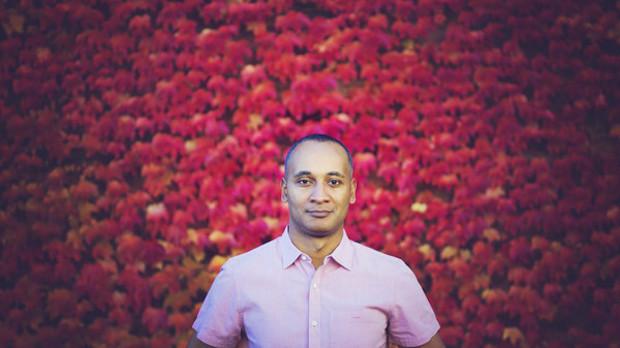 Rufus Gibson Presents: DaRand Land
[HOUSE] If you're into deep house, do yourself a favor and check out DaRand Land's S&T Podcast mix from last year, which is up on his Soundcloud page. This guy absolutely personifies deep house throughout the hour long mix, moving from moody esotericism, to locked up grooves, and deep, rapturous synths. Land has been a presence in the house music scene since the late 1990s, moving from his hometown of Buffalo to Detroit and back again. In that time he has released timeless, highly sought after deep house records like 2000s Blessings, and 2001's Calming Effect, drawing inspiration from early house acts like Marshall Jefferson and Fingers Inc., while adding darker, deeper, moodier layers. Buffalo-based house promoter Rufus Gibson continues a solid string of bookings for his monthly party at the Gypsy Parlor with DaRand Land, this Friday, July 20. 
When:
We're sorry, this event has already taken place!
Where: