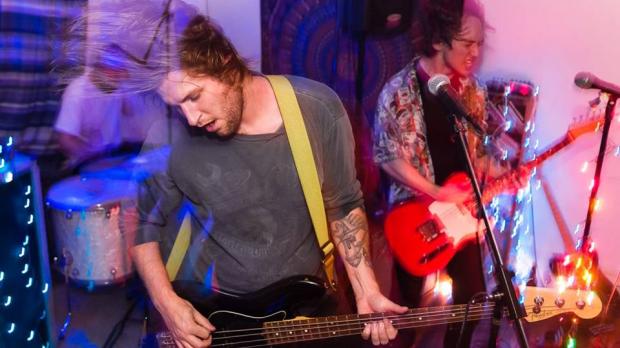 Ugly Sun, Qwark, The Eaves, and SMUG
[INDIE] It'll be hard to find an indie rock show with more local talent than this one. Buffalo's Ugly Sun, The Eaves, and SMUG are a pretty powerful combination, and they bring with them Qwark from Philadelphia. You won't be disappointed. Sunday, July 15 at Mohawk Place.  
When:
We're sorry, this event has already taken place!
Where: