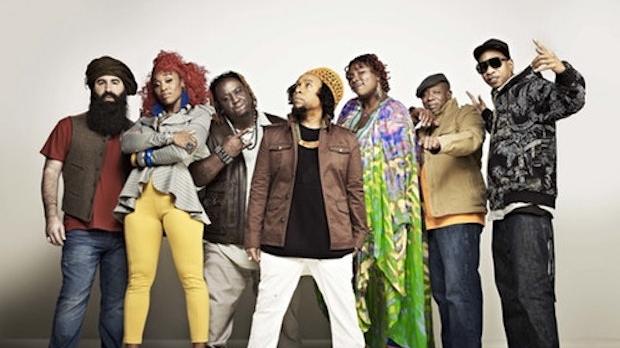 The Trews and Arrested Development
[ROCK] Canadian rock band The Trews are due for a new record. They hard rock band from Nova Scotia haven't released a proper full length record since 2014's The Trews, and in the meantime their longtime drummer, Sean Dalton left (on good terms, say he and the band). With a new drummer in Gavin Maguire and the promise that they're working on new material, don't be surprised to hear some unreleased stuff when the band comes to Canalside on Thursday, July 12 as part of the Canalside Live concert series. They'll be joined by Atlanta-based hip hop band Arrested Development. The Grammy award winning hip hop group formed in 1988 and saw early success with their song "Revolution," which landed on the soundtrack of Spike Lee's film Malcom X. Led by frontman Speech, the band is known for their positive message and high energy live shows.
When:
We're sorry, this event has already taken place!
Where: