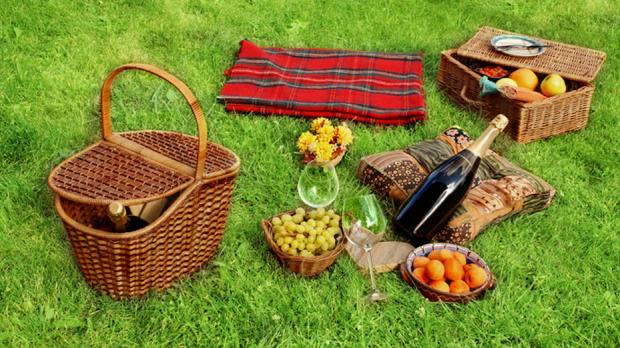 Buffalo's Largest Picnic
[FUN] In 2010, a picnic held in Lisbon, Portugal as a farewell to the country's national football team quickly turned into the largest picnic the world has seen up to date, with more than 22,200 attendees including Cristiano Ronaldo himself. This Sunday, July 12, Intune will attempt to break a Western New York record by hosting Buffalo's Largest Picnic. All are welcome to partake in the most monumental outdoor picnic the city has seen. The event will be held at the North side of Delaware Park (closest to the Zoo) between 12pm and 3pm, so pack a couple of sandwiches, grab your sunscreen, some items to donate to the Food Bank of WNY, and picnic blanket, and head on over with friends and family. For the record, leashed dogs are allowed and several food trucks are anticipated to arrive as well.
When:
We're sorry, this event has already taken place!
Where: