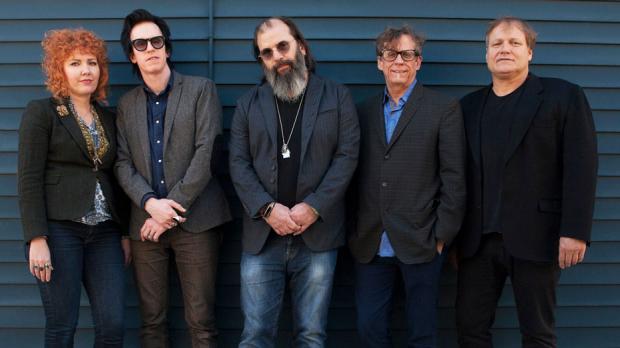 Steve Earle & The Dukes
[AMERICANA] Frequently hailed as one of the "great American song-writers," Steve Earle's longevity as an artist can be attributed to his ability to juggle eclectic subjects within his songs—from political observations to brilliant confessionary lyrics. It was his debut album Guitar Town in 1986 that marked his claim to fame and the folk artist has been unstoppable ever since—releasing 14 albums within three decades, as well as a novel and a collection of short stories. Regarding his immense output, Earle remarked to Mother Jones: "What else would I do? I don't take drugs anymore. I don't drink. I'd fish more if I lived someplace else, but I don't." Next Tuesday, July 7 Steve Earle will play at Buffalo Iron Works alongside his band, the Dukes. 
When:
We're sorry, this event has already taken place!
Where: