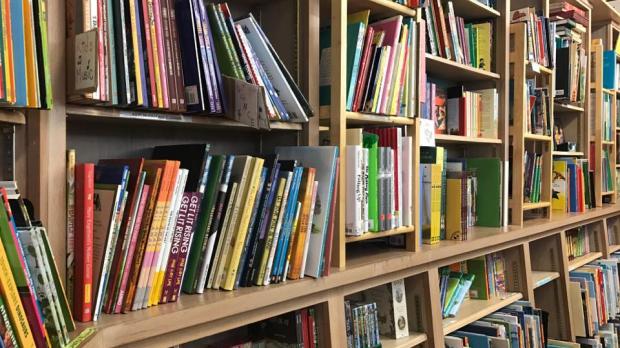 Closing Party: Talking Leaves Main Street
[LITERARY] Naturally, co-founder Jonathan Welch would never himself throw a going-away party for the original location of Talking Leaves, the Main Street book shop in University Heights, which will close its doors forever next month. He's not that kind of guy. A couple of fans, writers Brian Castner and Matt Higgins, are the instigators of the final farewell party that happens this Thursday, June 29, 6-9pm. There will be some some wine and some beer (courtesy Community Beer Works), and remarks by local writers beginning at 7pm. That Main Street location has been a center for many overlapping communities—writers, activists, academics, assorted lovers of printed pages—for its 42 years in the business. It deserves a proper sendoff, and you can be assured it will get one. Long live the Elmwood Avenue location.
When:
We're sorry, this event has already taken place!
Where: