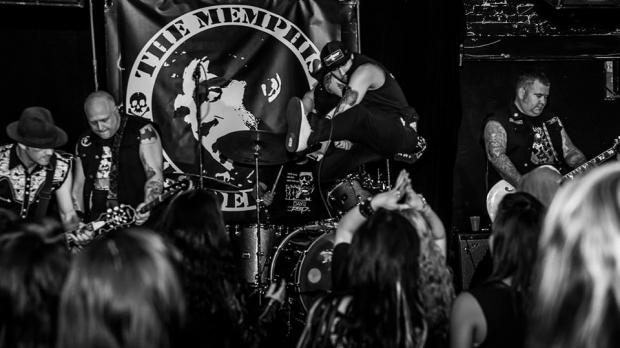 The Memphis Murder Men
[ROCK] Mohawk Place invites you to celebrate this great nation's independence by seeing the Memphis Murder Men perform live this Sunday, July 3. Self-described as the second greatest rock band in the world (with the first being the Ramones), this Steel City born, but now Oakland outfit has performed with greats like CJ Ramone, The Misfits, Agent Orange, and many more in between. The Memphis Murder Men claim to be "putting the nail in the coffin of bad rock 'n' roll," so why not watch them do it in your backyard this Independence Day weekend?  Buffalo's own Dead Lounge will open the show.
When:
We're sorry, this event has already taken place!
Where: