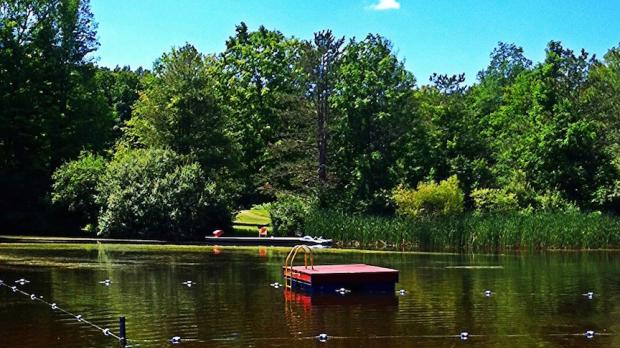 Wood Springs Benefit: A Concert in the Woods
[CONCERT] At the end of Four Rod Road in East Aurora is Wood Spring, a 56-acre sylvan respite that, for going on 60 years, has offered swimming, hiking, camping, and other pursuits to generations of families. But the nonprofit campground is short on funds and new members. In an effort to change that, the doors open this Saturday, June 18, for a Concert in the Woods, featuring Wilson Curry & Falling Rock, Ryan Aitchison & Chris Vogt, True Blue, Famous Fred & the Creatures Unknown, Ten Cent Howl, McCarthyizm, Never Ben, and Leroy Townes. This is likely to be the first in an annual series of musical events open to the public. Entrance by donation; bring a picnic, enjoy some barbecue. Think about joining the club. It's cheap enough for a family; it's old-school; it's beautiful. 
When:
We're sorry, this event has already taken place!
Where: