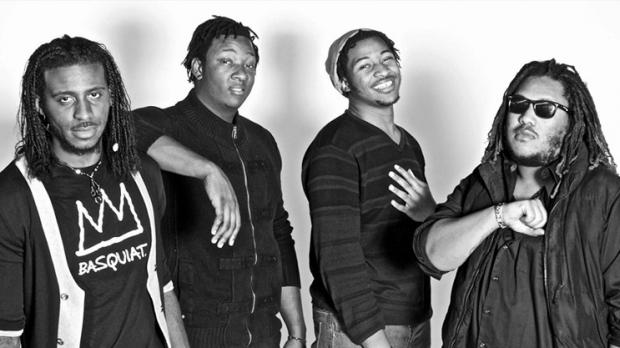 Live at Larkin: East Side Night
[POP] The East Side is properly represented this Wednesday, June 22 as the Live at Larkin summer concert series hosts one of the best homegrown and diverse lineups this summer for East Side Night. First up is Unity Band, a 2003 inductee to Buffalo's Music Hall of Fame, known for ranging the musical spectrum by playing blues, R&B, country, and more. Will Holton, a soulful, Buffalo raised sax player is next on the lineup, followed by R&B, jazz, and hip hop group 4 B-Lo, and finally, the Buffalo Concertina All Stars, who add a nice polka flair into this night's musical blend. This free show runs from 5pm to 8:30pm, and a selection food trucks will be on hand to offer food and beverage on the warm summer night.
When:
We're sorry, this event has already taken place!
Where: