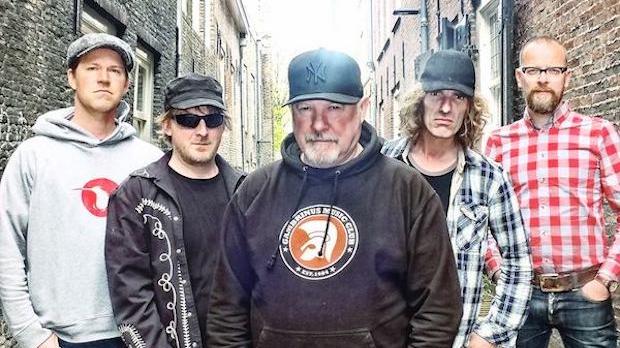 The Toasters with Mustard Plug
[PUNK] It's a punk rock and ska throwback this Friday, June 15 at Mohawk Place. After 37 years, the Toasters are still at it and they're bringing along their friends and fellow ska veterans, Mustard Plug along for the ride. Additional support comes from The Aruptors and the Toy Box Brigade.
When:
We're sorry, this event has already taken place!
Where: