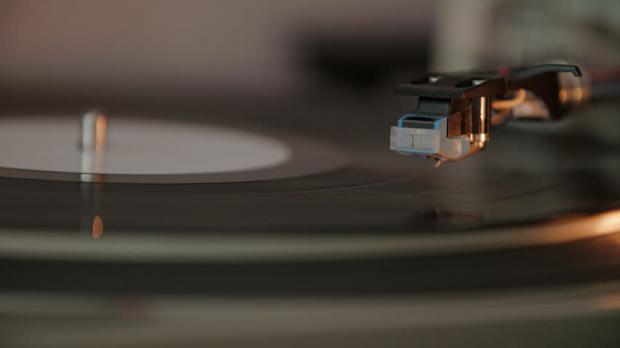 Gusto Vinyl Happy Hour: Miles Davis's "King of Blue"
[MUSIC]  Never let it be said we don't give due credit to our colleagues at the Buffalo News when they do something great. The new monthly Gusto Vinyl Happy Hour series at Sportsmen's Tavern is definitely great: Each month, Buffalo News music critic Jeff Miers and 97 Rock DJ Anita West pick a classic record, play parts of it, and open the floor to a discussion of the record. Then a group of musicians take the stage to play selections from the record, too. This month is installment number two, and it's a doozy: Miles Davis's seminal Kind of Blue, one of the great jazz records of all time. The live ensemble comprises Jay Moynihan on sax, Jim Bohm on trumpet (bless his heart), Bobby Jones on piano, and Declan Miers (that's Jeff's unbelievably talented son) on bass. It takes place this Monday, June 18, and there's a $7 door charge.
When:
We're sorry, this event has already taken place!
Where: