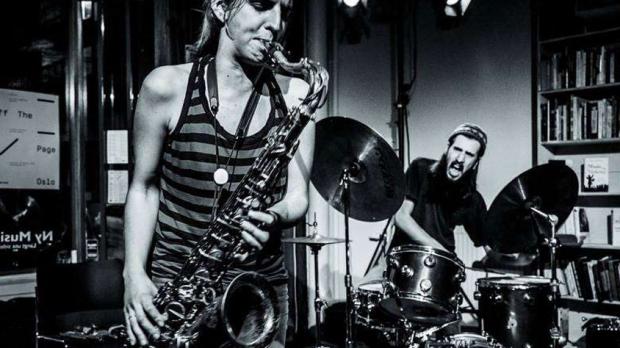 Jooklo Duo with Bacz/Sack Duo
[EXPERIMENTAL] Next Tuesday, Italy's Jooklo Duo will be delivering a set of radical instrumental experimentation at the Ward. Featuring the frenzied saxophone playing of Virginia Genta and the unrestrained percussion of Davic Vanzan, the duo has become renown for their brand of fierce and mesmerizing improvisation. Playing alongside will be Buffalo's own saxophone experimentalist, Steve Baczkowski, with electric guitarist Bill Sacks. A must attend for anyone who revels in free-jazz and uninhibited improvisation.
When:
We're sorry, this event has already taken place!
Where: