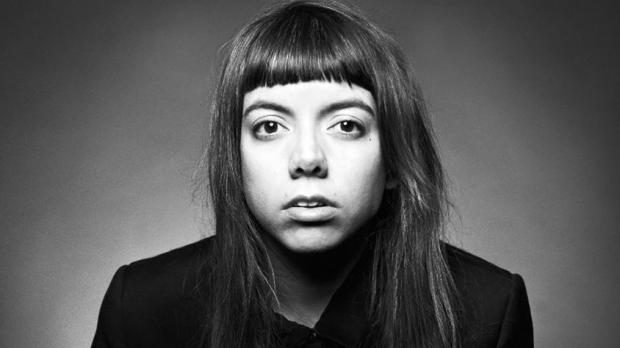 Hurray for the Riff Raff
[FOLK] Head down to Babeville this Wednesday evening to experience the dynamic folk prowess of Hurray for the Riff Raff, a nationally renowned roots outfit headed by Alynda Lee Segarra. Growing up in the Bronx—of Puerto Rican descent—Segarra began attending hardcore punk shows as an early teenager and eventually left home with a guitar on her back in pursuit of the beatnik dream: train-hopping and discovering the frontiers of the nation on her own terms. Eventually Segarra settled down in New Orleans, where she befriended similar-minded musicians and formed the collective Hurray for the Riff Raff. In that hurricane-ravaged city Segarra gained the perspective that would deepen her artistry. Through her lyrics and evocative voice, Segarra spins tales of her personal experience and combines them with her penchant for folklore and advocacy for human rights—creating modern, yet timeless folk songs. Hurray for the Riff Raff will be gracing Babevile's stage as part of their East Coast tour alongside South Carolina native, indie folk-rocker Mechanical River.
When:
We're sorry, this event has already taken place!
Where: