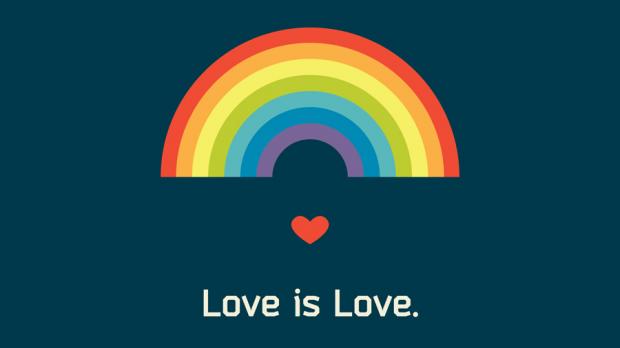 Pride Week
[PRIDE] The rainbow flag has been hoisted and the Pride Week revolution has begun—or as Buffalo Pride says through this year's theme: R/Evolution (can you hear the people sing?). It's R/Evolution to commemorate the beginning of Buffalo's LGBTQ revolution 25 years ago, and to celebrate the evolution of Buffalo's community moving towards acceptance, inclusion, and equality. Buffalo provides a hefty calendar of opportunities, listed below, for you to join the R/Evolution and celebrate the 25th year of turning Buffalo streets ROYGBIV (or perhaps LGBTQ+ is a better acronym). On Tuesday, May 31, Mayor Brown oversaw a flag-raising ceremony in Niagara Square, officially kicking off Pride Week. Below you'll find a complete list of official Pride Week events that will culminate in the Pride Parade and Pride Festival on Sunday, June 5.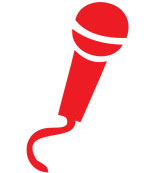 BIG GAY SING 
Wednesday June 1 / 8pm ($10)
The Buffalo Gay Men's Chorus at Evergreen Commons (67 Prospect Ave) invites all "undercover divas" to join them and belt out your favorite songs, loud and proud.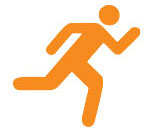 GAY 5K RUN 
Thursday June 2 / 6:30pm
Get your cardio in (and celebrate after at Soho Burger Bar) with the Gay 5k. All are welcome.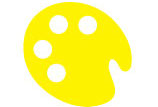 CHROMA 
Friday, June 3 / 6pm-11pm
Glow Gallery presents its closing exhibition containing work by western New York LBGTQ artists. Live music with DJ John Patrick, food, and beer and wine accompanies as well.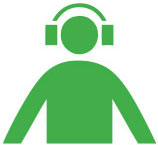 FLEX 
Friday, June 3 / 10pm-2am
The party goes all night long at the Waiting Room (334 Delaware Ave) with Flex –an "after-dark dance party" where the hip-hop queer culture meets Buffalo's urban life.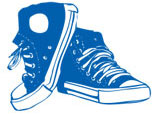 DYKE MARCH ​
Saturday, June 4 / 4 pm
The annual Dyke March steps off from Grant and Potomac, and ends with all day festivities in Bidwell Park.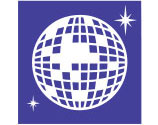 MOMENTUM 
Saturday, June 4 / 8 pm
Canalside goes colorful with Momentum—turning into an adults only, "big, fat queer nightclub" presented by Barefoot Wines.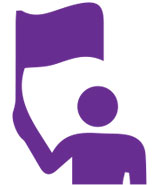 PRIDE PARADE 
Sunday, June 5 / noon
The pinnacle of Pride Week in Buffalo, Pride Parade with vibrant floats and entertaining performances marches down Elmwood in celebration. There's still time to join the feet stepping off at Elmwood and Forest (sign up at buffalopridefestival.com), or participate as many do as a spectator!

 PRIDE FESTIVAL 
​Sunday, June 5
Revved up by the Pride Parade, Canalside will once again host the Buffalo and WNY Pride Festival featuring R&B/Hip-hop artist Deborah Cox on the Main Stage with comedian Maggie Cassella as host. Over 15,000 people will pass through to join in the fun, will you?
 CANDLE LIGHT WISH CELEBRATION 
Tuesday, June 21 / 6:30pm
A celebration to commemorate Buffalo's first outdoor, public gay pride celebration, which happened in 1991 behind the Buffalo Historical Society. This year's celebration, Tuesday at Evergreen Commons, 67 Prospect Ave, is the 25th anniversary of the event and will feature recreations and original performances. It will be marked by a ceremony in which attendees will make the same candlelight wish made 25 years ago—"an acknowledgement of how far we've come, and how far we still have to go."