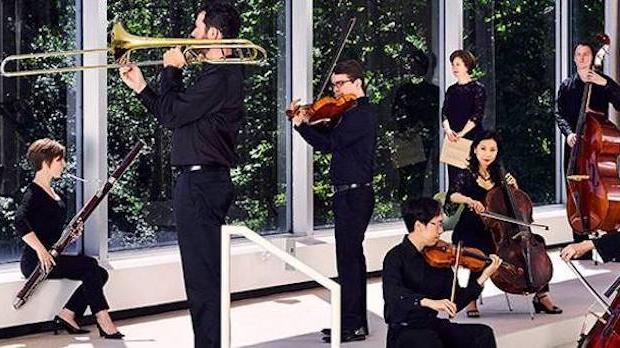 Buffalo Chamber Players and Lehrer Dance
[MUSIC + DANCE] The Buffalo Chamber Players are one of the finest things to happen to the region's classical music scene in the last decade. And Lehrer Dance continues to be one of the region's most innovative and polished professional dance companies. Count on the Albright-Knox, where Buffalo Chambers Players is in residence, to facilitate a collaboration between the two. The performance takes place on Thursday, May 25 in the gallery's auditorium. Tickets are $20 general admission, $15 for members, and $5 for students. If you care to make an evening of it, the AK Cafe is offering a prix-fixe dinner at $47 before the concert—call for reservations: 716-270-8292.
$20 general admission / $15 members / $5 students
When:
We're sorry, this event has already taken place!
Where: